Our communication team is available for interviews, reports or any other questions.
Iraq (2019) – A demining team prepares to leave for the minefield.
Do you have questions, comments or suggestions? We are here to help you fulfil your projects.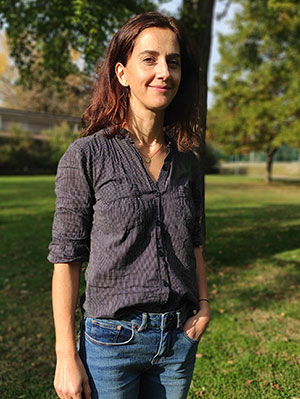 Explore our activities on video!
FSD, it's them.
Every day, they put their courage and expertise to work to make the world a safer place. Read the testimonials and stories from our employees around the world.