Every contribution, whatever its amount, helps to create a safer world. Together, we can save lives.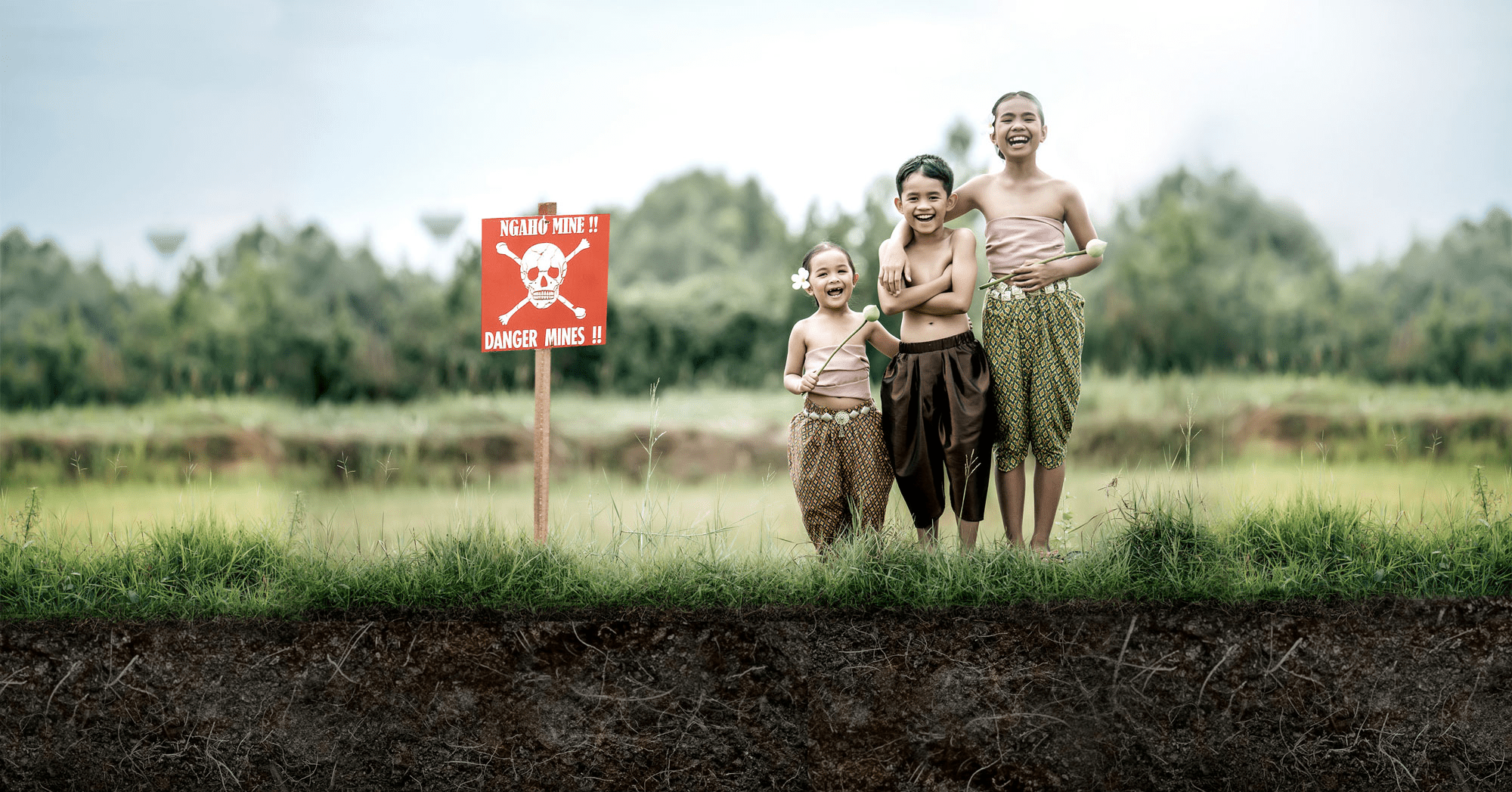 On the ground, the war is over.
Beneath the surface, the danger remains.
An armed conflict is only really over when the populations are safe.
Private donations guarantee our independence and responsiveness.
In Switzerland your donations can be deducted from your taxes. You will receive your tax certificate in mid-February.
…can clear about 20 square metres of agricultural land of unexploded ordnance and mines.
…provide an opportunity to teach 300 children to recognise different explosive devices and to avoid accidents.
…can clear an entire house by locating and eliminating any possible explosive devices.

To donate via bank transfer
Recipient: Fondation suisse de déminage (FSD)
Bank Account: Crédit Suisse, Geneva
IBAN: CH70 0483 5081 8341 7100 0
Swift Code: CRESCHZZ80A
‍
MORE THAN 7000 PRIVATE DONORS TRUST US
"I realised the extent of the damage caused by unexploded mines and munitions to civilians."
Joanna, regular FSD donor since 2019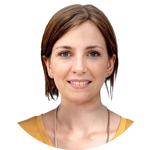 FSD has been awarded the ISO 9001 quality label as well as the ZEWO certification, which guarantee that we use donations in an ethical and efficient manner.
Frequently asked questions
How will my donation be used?
Pour chaque don de 100 francs reçu par la FSD, 82 francs vont à nos opérations sur le terrain, 11 francs sont utilisés dans les activités de recherche de fonds et 7 francs sont alloués aux frais de gestion.
Afin de garantir une transparence financière totale, les comptes annuels complets et révisés de l'organisation sont en outre publiés chaque année dans notre rapport annuel.
Le label ZEWO garantit en outre que la FSD utilise les dons de manière éthique et effiace.
Is my online donation secure?
Les dons en ligne sont traités via le système DonorBox, une plate-forme de traitement des paiements sécurisée destinée aux organisations à but non-lucratif.
How do I deduct my donation from my taxes?
Vos dons à la FSD, association poursuivant un but d'utilité publique, vous donnent droit à une réduction d'impôt. Nous envoyons les attestations de don chaque année à la mi-février (pour l'année fiscale précédente).
En cas de problème, n'hésitez pas à contacter notre service donateurs (donors@fsd.ch ou +41 22 562 41 92).
Merci de nous indiquer tout changement d'adresse. Nous avons besoin de vos coordonnées complètes pour établir votre attestation de dons.
I don't want to make an online payment, how can I support you?
Pas de problème, vous pouvez effectuer un virement bancaire. Nos coordonnées bancaires:
Destinataire: Fondation suisse de déminage (FSD)
Compte bancaire: Crédit Suisse, Genève
IBAN: CH70 0483 5081 8341 7100 0
Swift Code: CRESCHZZ80A
How can I change or stop my regular donations?
Vous pouvez à tout moment modifier le montant de votre donation ou interrompre votre engagement en contactant notre service donateurs par email à donors@fsd.ch ou au +41 22 562 41 92.
Do you have a door-to-door campaign underway?
Oui, une campagne de porte-à-porte est en cours. Authorisation? Nos recruteurs de donateurs disposent d'un badge à leur nom et d'une veste FSD afin que vous puissiez les reconnaître.
Still have a question?
Jovana and Farid from the Donor Service are at your disposal.
You can reach us by phone from Monday to Friday,
9am to 1pm ; 2pm to 6pm (UTC+1):
Statutes and internal policies
Gender, Diversity and Inclusion
Prevention of Sexual Exploitation and Abuse
Stakeholder, Beneficiary and Social Management Policy
Gender, Diversity and Inclusion
Prevention of Sexual Exploitation and Abuse
Stakeholder, Beneficiary and Social Management Policy