Offer a donation as a gift
Looking for inspiration or a last-minute gift? Instead of a gift card, opt for a gift donation to FSD! Life-saving, sustainable and easy.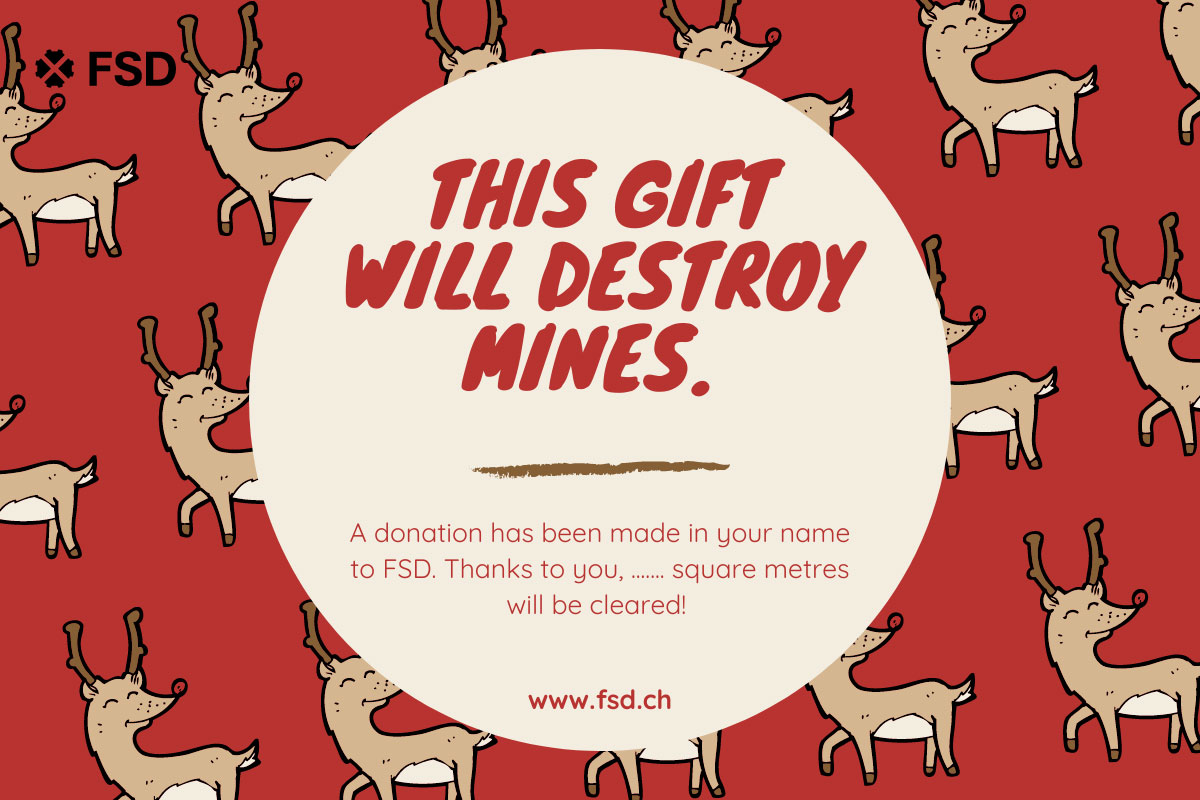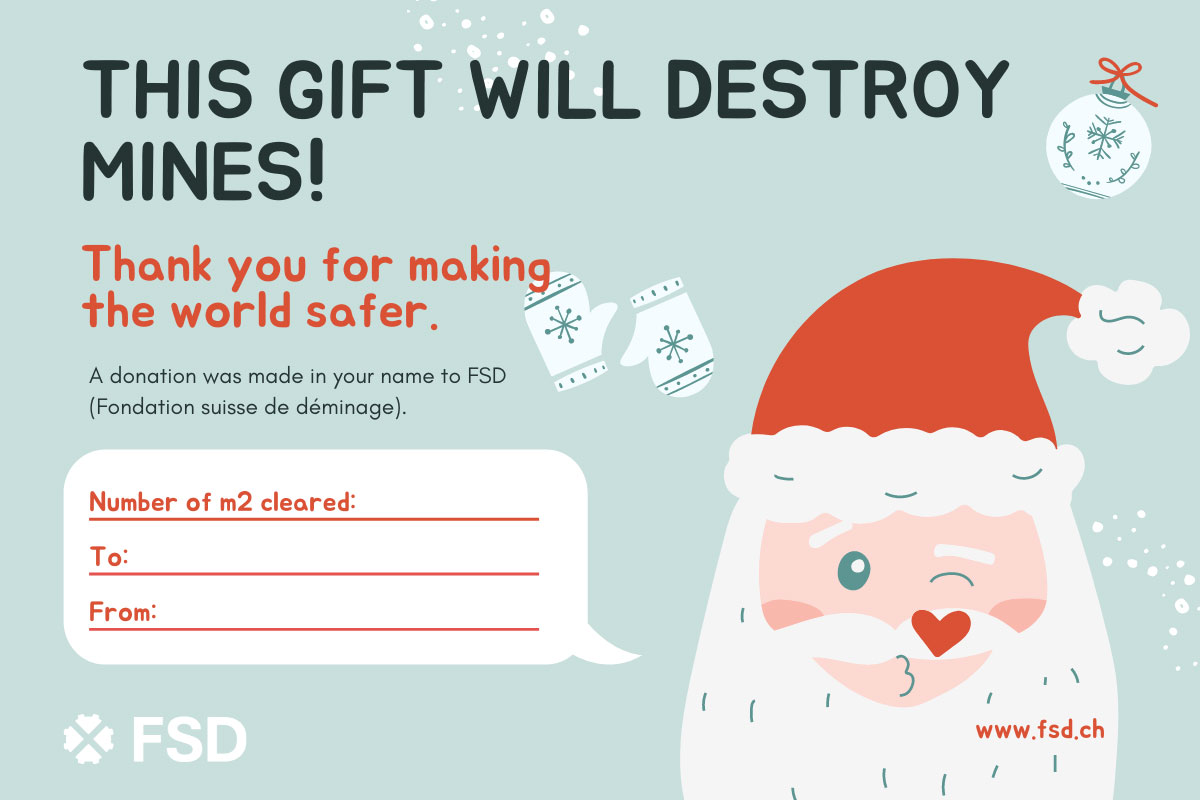 gift card - making the world a safer place
gift card will destroy mines
a gift card that destroys mines with FSD
🎄 Your support is precious, help us act!
Private donations guarantee our independence and responsiveness.
In Switzerland, your donations can be deducted from your taxes. You will receive your tax certificate in mid-February.

…can clear about 20 square metres of agricultural land of unexploded ordnance and mines.

…provide an opportunity to teach 300 children to recognise different explosive devices and to avoid accidents.

…can clear an entire house by locating and neutralising any possible explosive devices.

To donate via bank transfer
Recipient: Fondation suisse de déminage (FSD)
Bank account: Crédit Suisse, Genève
IBAN: CH70 0483 5081 8341 7100 0
Swift Code: CRESCHZZ80A
> Please indicate in the reason for your payment your postal address so that we can send you your donation certificate
"I realised the extent of the damage caused by unexploded mines and munitions to civilians."
Joanna, regular FSD donor since 2019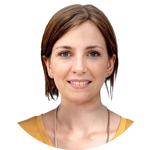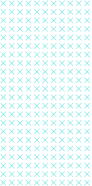 FSD has been awarded the ISO 9001 quality label as well as the ZEWO certification, which guarantee that we use donations in an ethical and efficient manner.
How my donation will be used?
For every 100 francs donated to FSD, 82 francs go to our field operations, 11 francs are used for fundraising activities and 7 francs are allocated to administrative costs.
In order to ensure full financial transparency, the organisation's complete and audited annual accounts are also published each year in our annual report.
The ZEWO label also guarantees that FSD uses donations ethically and efficiently.
Is my online donation safe?
Online donations are processed through the DonorBox system, a secure payment processing platform for non-profit organisations.
How can I deduct my donation from my taxes?
Your donations to FSD, a non-profit organisation, entitle you to a tax reduction. We send out donation certificates every year in mid-February (for the previous fiscal year).
If you have any problems, please contact our donors service (donors@fsd.ch or +41 22 562 41 92).
Please inform us of any change of address. We need your full contact details to issue your donation certificate.
I don't want to make an online payment, how can I support you?
No problem, you can make a bank transfer. Our bank details:
To: Fondation suisse de déminage (FSD)
Bank account: Credit Suisse, Geneva
IBAN: CH70 0483 5081 8341 7100 0
Swift Code: CRESCHZZ80A
How can I change or stop my regular donations?
You can change the amount of your donation or stop your commitment at any time by contacting our donors service by email at donors@fsd.ch or by phone: +41 22 562 41 92.
Do you have a door-to-door campaign underway?
Yes, a door-to-door campaign is underway. Authorisation? Our donor recruiters have a name badge and an FSD jacket so that you can recognise them.
(More questions / answers to come)
You still have a question?
Jovana and Farid from the Donor Service are at your disposal.
You can reach us by phone from Monday to Friday,
9am to 1pm ; 2pm to 6pm (UTC+1):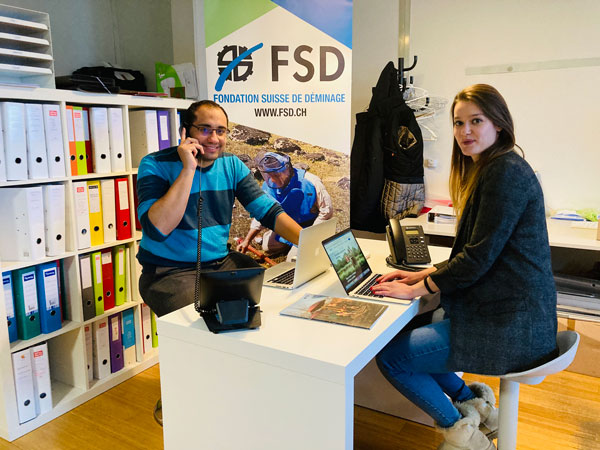 Statutes and internal policies
Gender, Diversity and Inclusion
Prevention of Sexual Exploitation and Abuse
Stakeholder, Beneficiary and Social Management Policy
Gender, Diversity and Inclusion
Prevention of Sexual Exploitation and Abuse
Stakeholder, Beneficiary and Social Management Policy