FSD employs more than 700 people in eight countries and on four continents. Overall, 90% of our staff are recruited locally.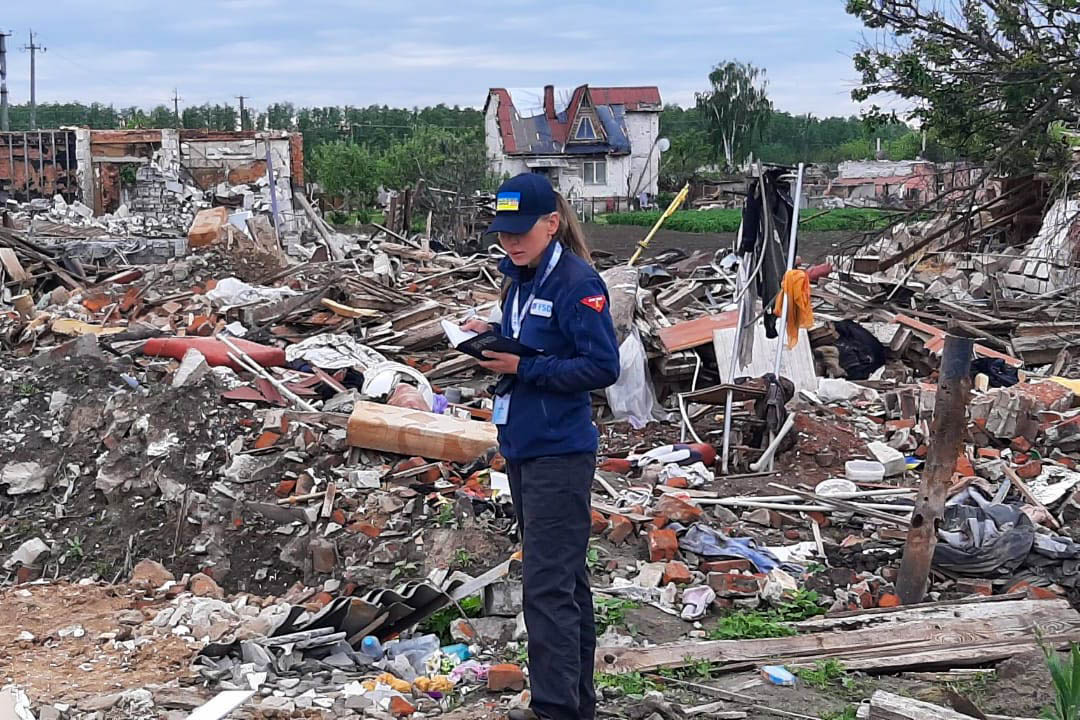 FSD team member conducting a non technical survey in rubble in Chernihiv province. (Ukraine, 2023)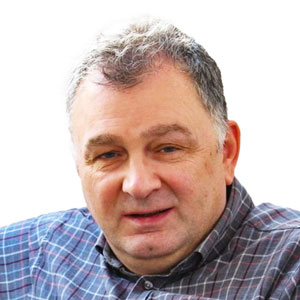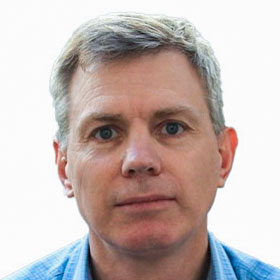 Deputy Head of Operations
Deputy Head of Operations
Programme Manager for Ukraine
Programme Manager for Colombia and the Philippines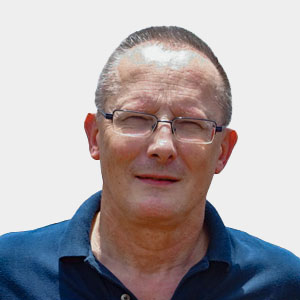 Programme Manager for the Central African Republic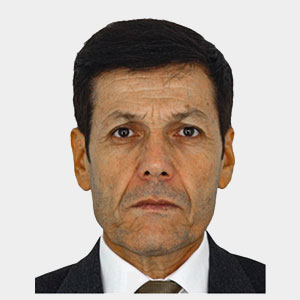 Programme Manager for Afghanistan and Tajikistan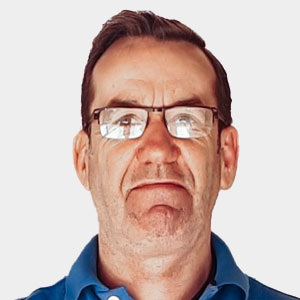 Programme Manager for Iraq
Technical and administrative support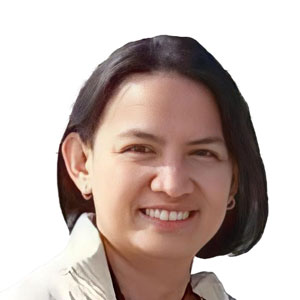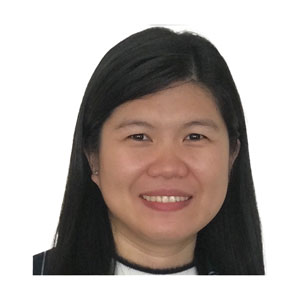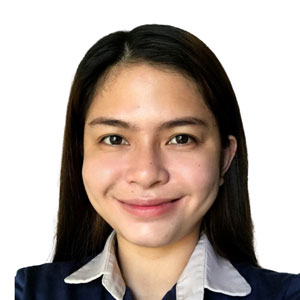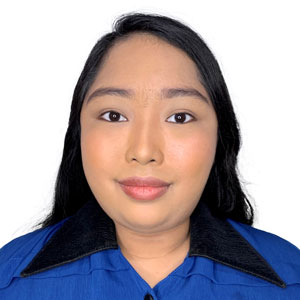 President of the Foundation's Board
Vice-president of the Foundation's board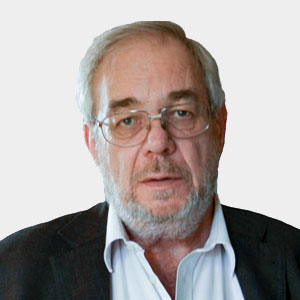 CENTIMETRE AFTER CENTIMETRE
In 2022, our deminers cleared an area equivalent to 4'000 Olympic swimming pools. The work required constant concentration, even under working conditions that were at times extreme.