FSD has been specialised in mine action since its creation in 1997.
For transparency purposes, the annual financial and activity reports are available for download.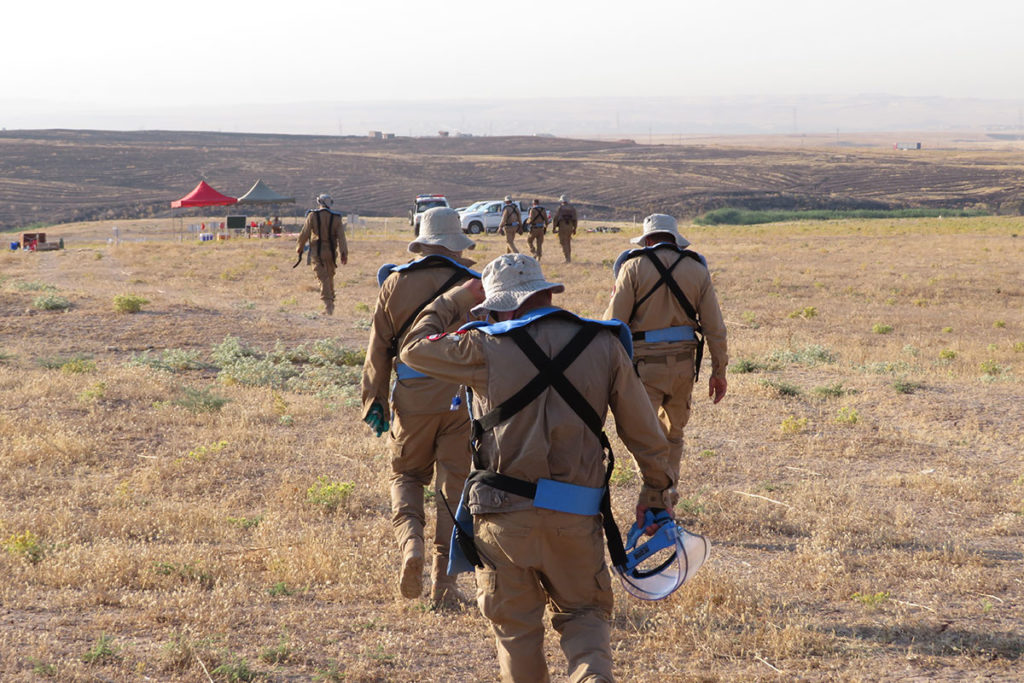 Deminers spend seven hours per day in the minefield. A break is mandatory every 50 minutes (Iraq, 2019)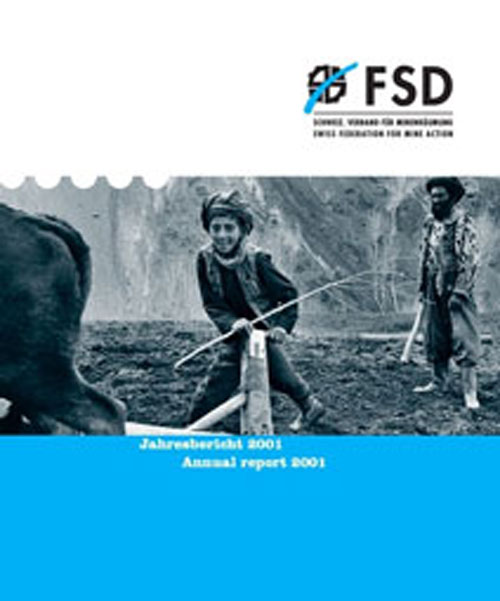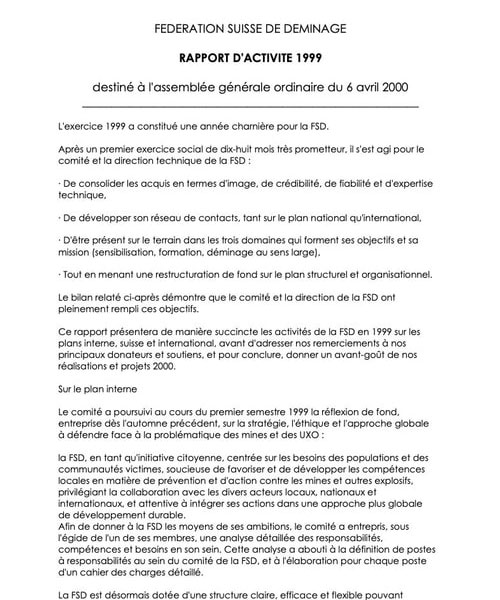 Are deminers stressed? What does a mine look like? Answers to your questions, once a month.
News from the field
Demining videos
Interviews of experts
Events
Job offers