For 25 years, FSD has been conducting humanitarian mine action operations around the world.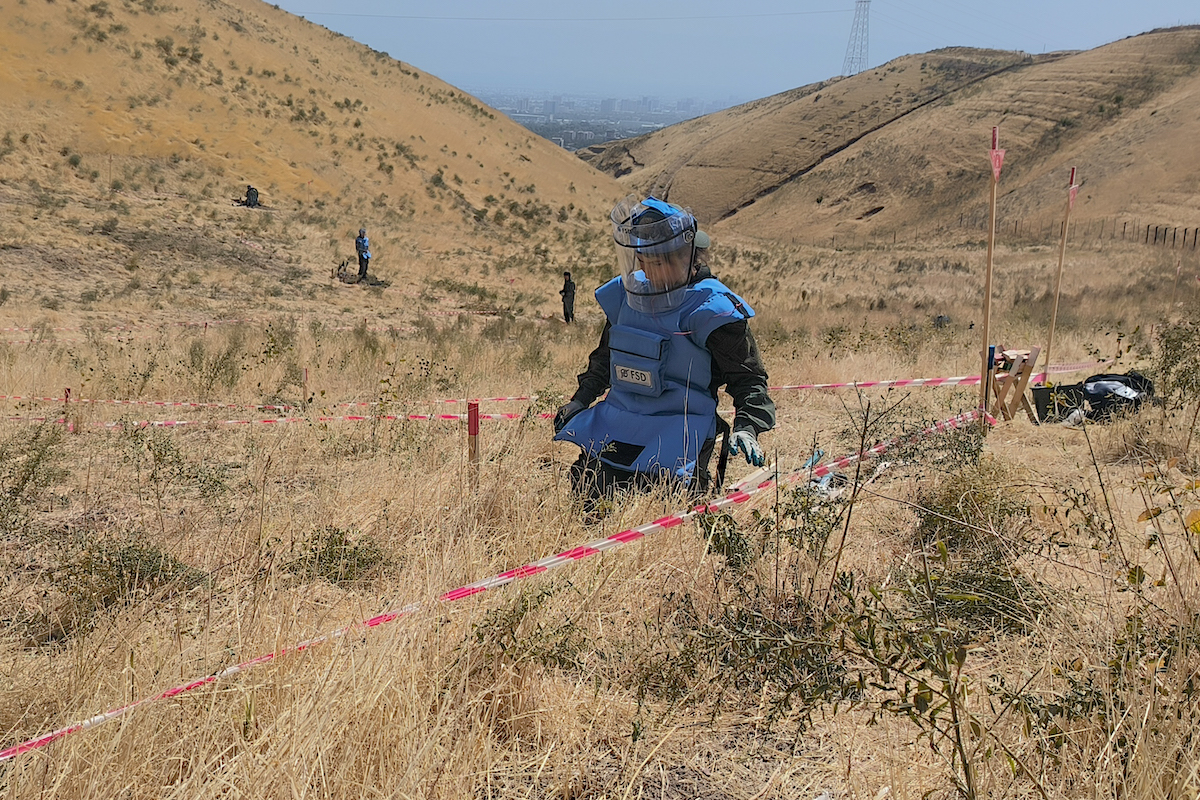 NEW DEMINING TEAM IN TAJIKISTAN
Meet Iskandarova Zebonisso, a mother and former schoolteacher who has joined our demining team in Tajikistan! Together, the members of our new team share a common dream: to free the country from mines.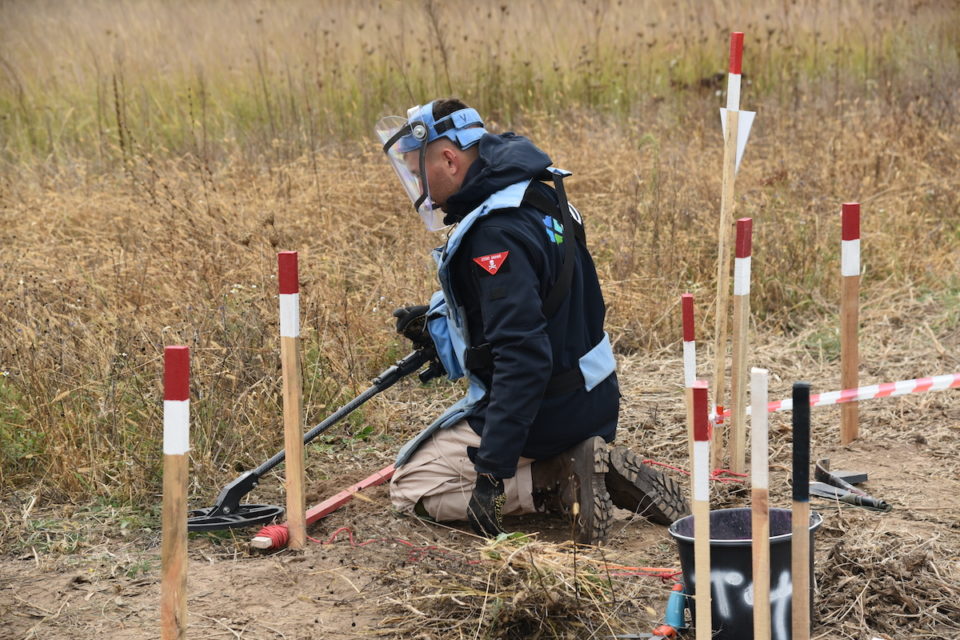 Our operations in Ukraine – November
As of the 1st of November 2023, more than 200 FSD staff members are at work in the provinces of Kharkiv and Chernihiv. The teams conduct surveys, clearance of minefields and carry out risk education sessions. Download the PDF to get more details.
Once the landmines have been cleared, his family will be able to return home
Humanitarian demining is not just about saving lives. The work of our deminers also helps to rebuild the infrastructure needed for displaced people to return home. With your support, FSD offers a safer world to people affected by armed conflict.
In 2022, FSD teams located and neutralised 6'949 landmines and pieces of unexploded or abandoned ordnance.
Almost all the videos on our YouTube channel are available with subtitles: to access them, please click on the icon "Subtitles" at the bottom right of the screen.
Demining operations
Media reports
Series "Deminers answer children's questions"
Where is FSD currently working in Ukraine? What does a landmine look like? Answers to your questions, once a month.
News from the field
Demining videos
Interviews with experts
Events
Job offers