Donating a part of your legacy is one of the most meaningful ways to contribute to a world free of mines.
You can choose to continue your commitment to a cause that is dear to you when you write your will
Switzerland: inheritance law revision
Did you know that you will be able to use your assets more freely from 1 January 2023?
A safer world for future generations
When writing your will, you can designate one or more charitable organisations as beneficiaries, in addition to your legal heirs.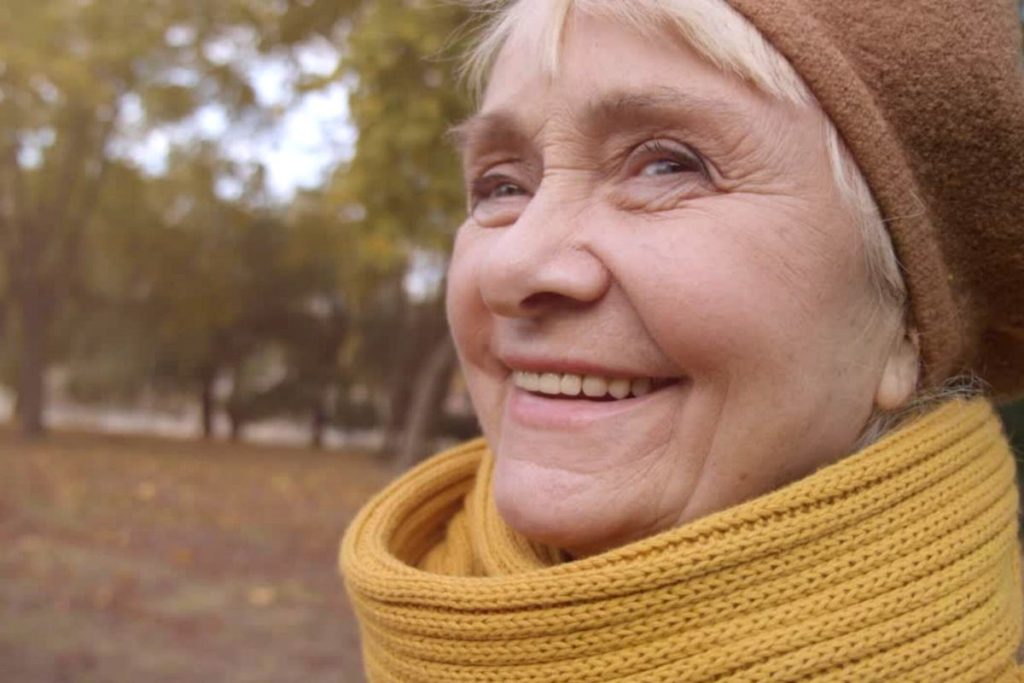 Including a donation in your will allows you to pass on to FSD either a financial sum or a real or personal property ( shares, life insurance policies, works of art…).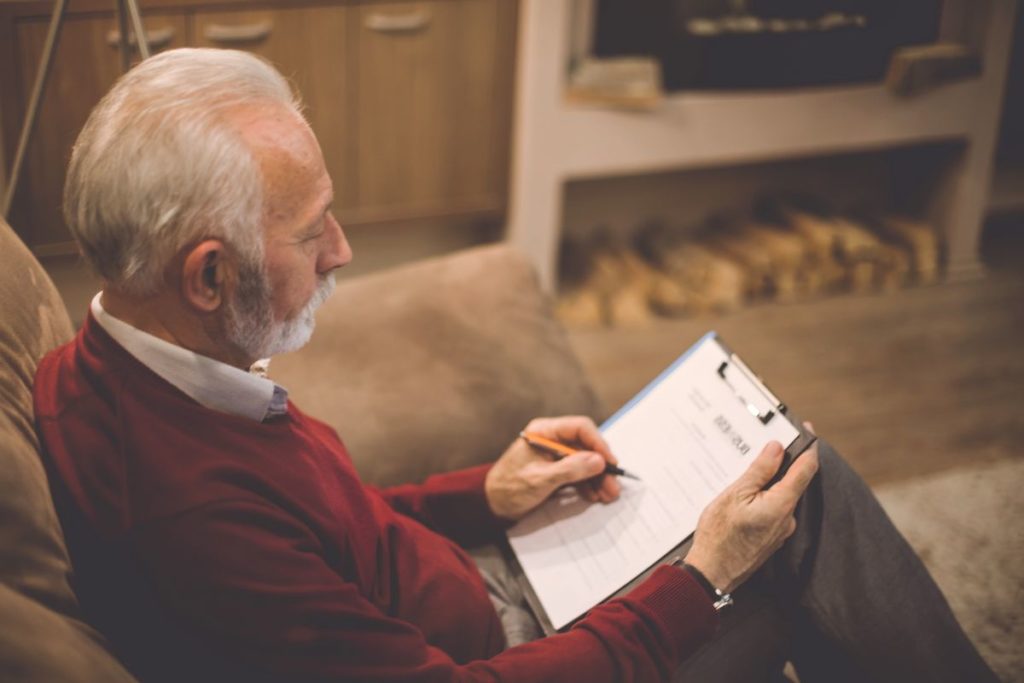 By naming FSD as heir or co-heir in your will, you are leaving a certain percentage of your heritage to the organisation.
Do you have a question?
For more information on FSD or to request a personal interview in complete confidentiality, please do not hesitate to contact me.
Your contact
Hansjörg Eberle
FSD Director
FSD is ZEWO certified, which guarantees that donations are used ethically and efficiently, and has the ISO 9001 quality label.
Where is FSD currently working in Ukraine? What does a landmine look like? Answers to your questions, once a month.
News from the field
Demining videos
Interviews with experts
Events
Job offers