Donating a part of your legacy is one of the most meaningful ways to contribute to a world free of mines.
You can choose to continue your commitment to a cause that is dear to you when you write your will
Switzerland: inheritance law revision
Did you know that you will be able to use your assets more freely from 1 January 2023?
When writing your will, you can designate one or more charitable organisations as beneficiaries, in addition to your legal heirs.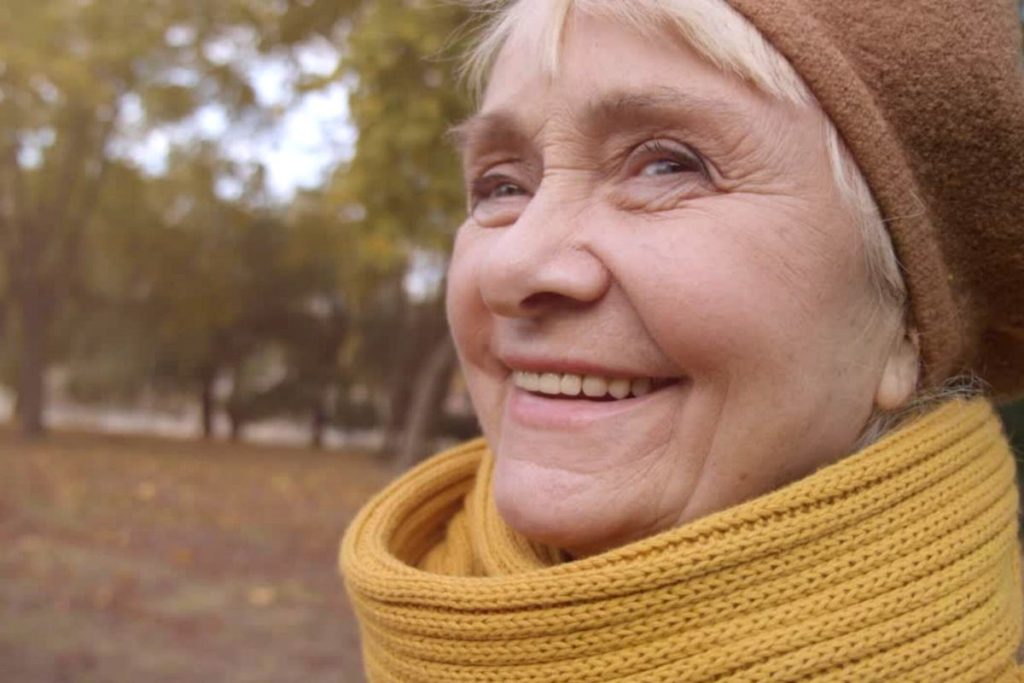 Including a donation in your will allows you to pass on to FSD either a financial sum or a real or personal property ( shares, life insurance policies, works of art…).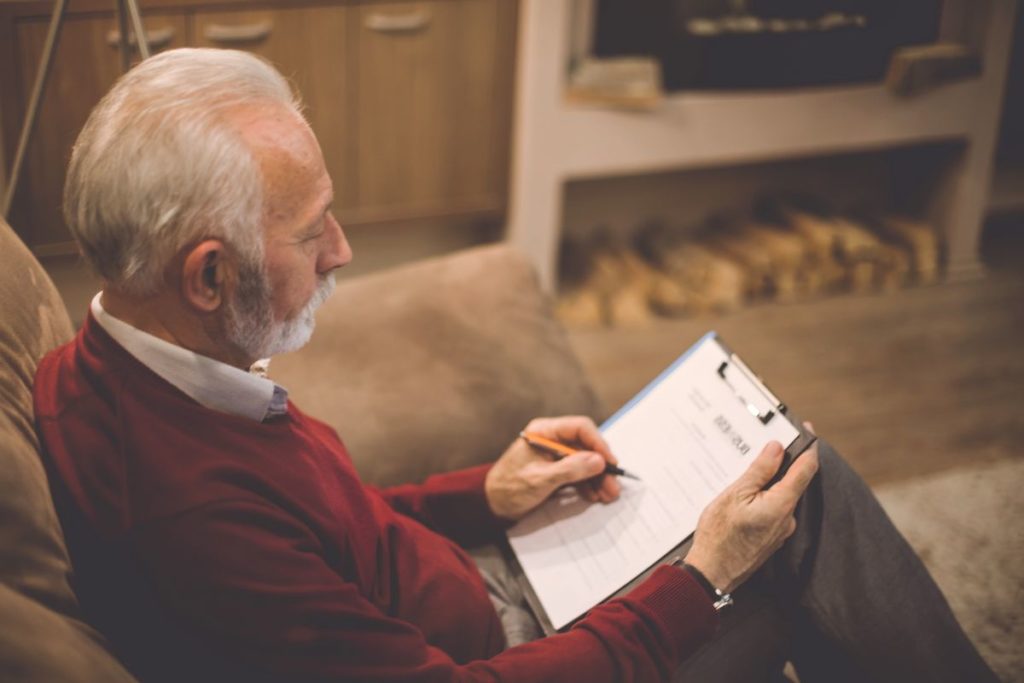 By naming FSD as heir or co-heir in your will, you are leaving a certain percentage of your heritage to the organisation.
Do you have a question?
For more information on FSD or to request a personal interview in complete confidentiality, please do not hesitate to contact me.
Your contact
Hansjörg Eberle
FSD Director
FSD is ZEWO certified, which guarantees that donations are used ethically and efficiently, and has the ISO 9001 quality label.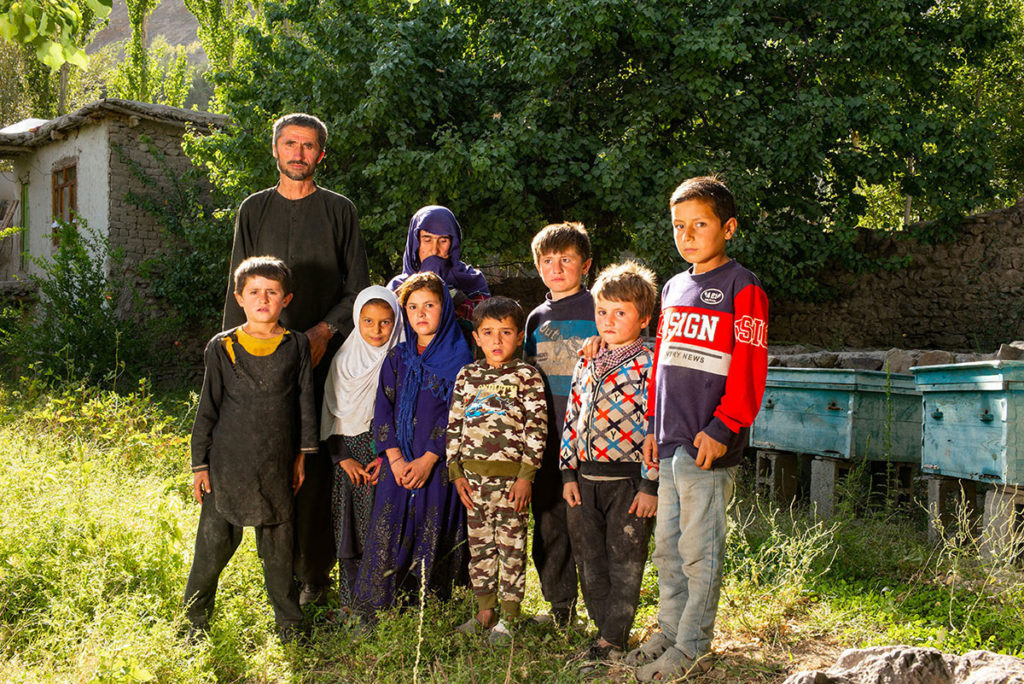 FSD has been active in the country since 2001. The organisation has several demining, risk education and mine victim assistance teams.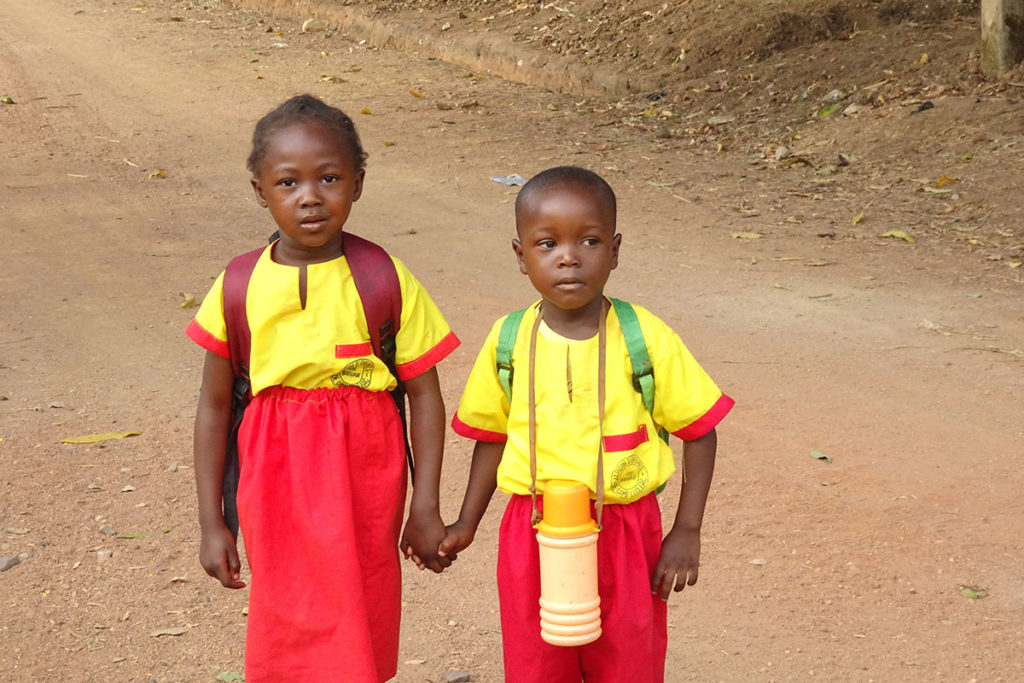 Active in the country since 2014, FSD supports the ongoing peace process and conducts targeted development projects.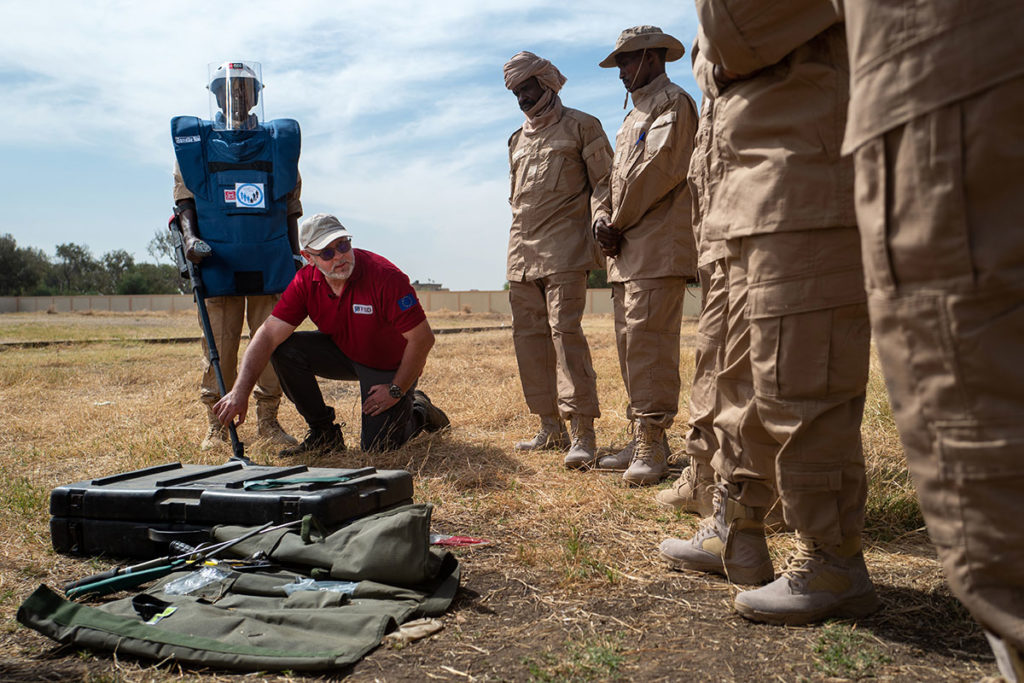 Since 2017, FSD supports the Chadian authorities in the development and implementation of a demining strategy. In the country, FSD's experts act in a consortium project in partnership with three other NGOs.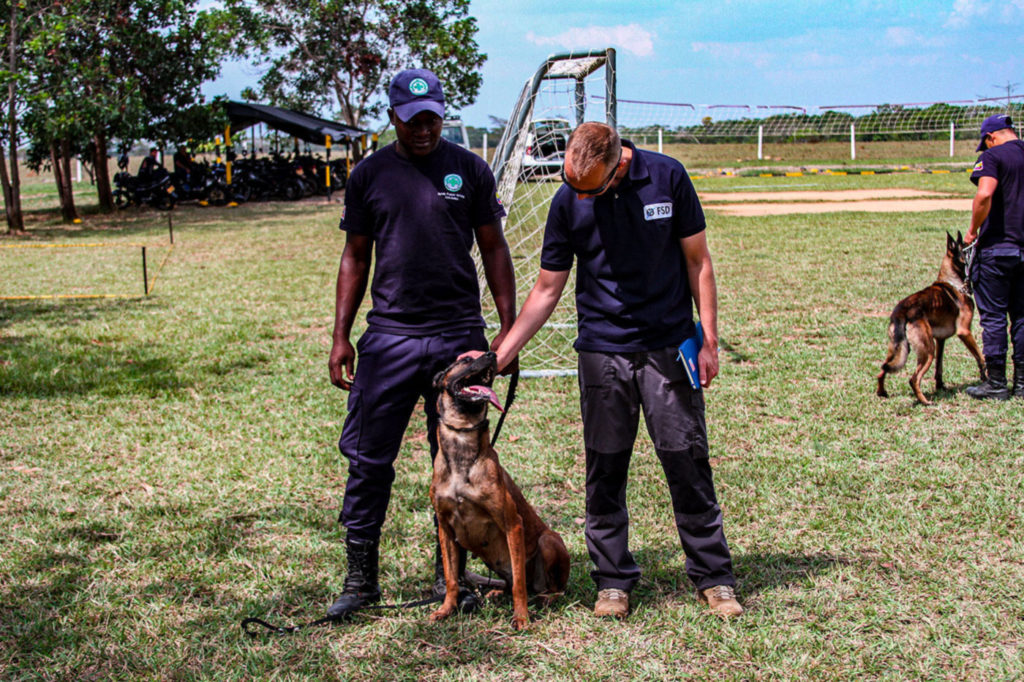 In Colombia, FSD advises the OACP-Descontamina Colombia, the national mine action centre, on the implementation of an effective mine action strategy.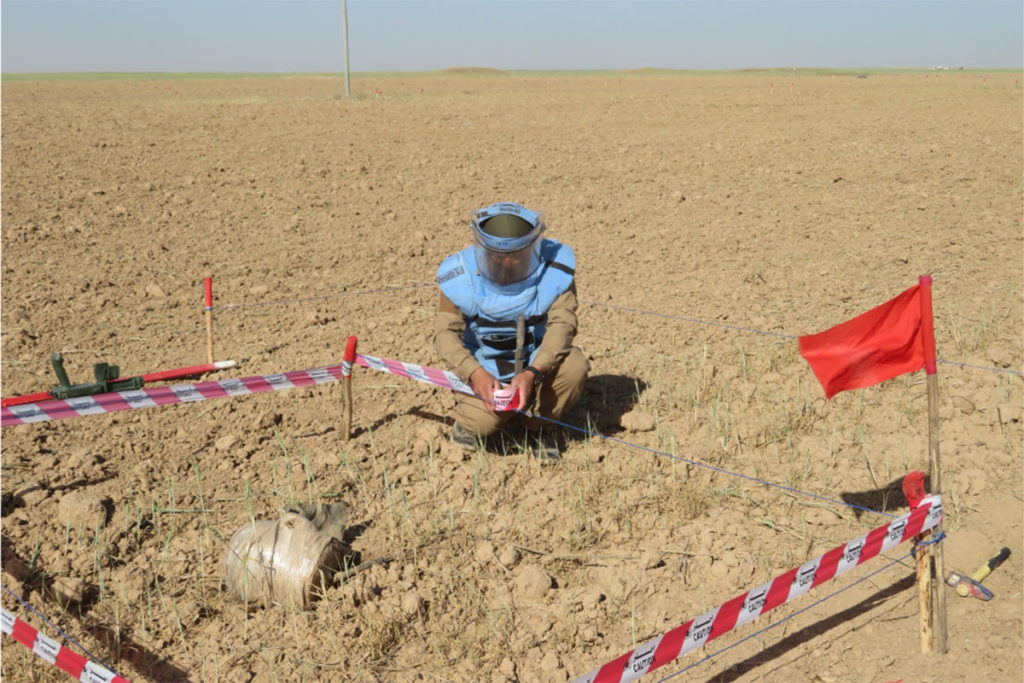 In Iraq, FSD locates and neutralises improvised mines in areas previously occupied and mined by the Islamic State. It also reinforces the capacities of the national authorities.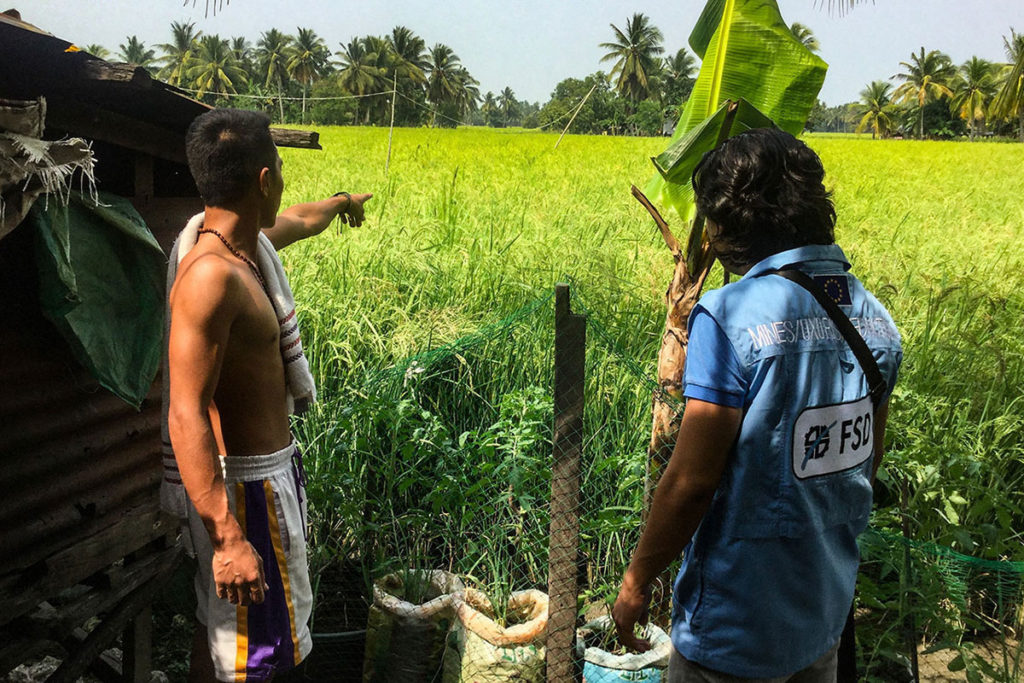 In the Philippines, in Mindanao island, FSD educates the local population of the risks of explosive ordnance and supports the ongoing peace process through mine action.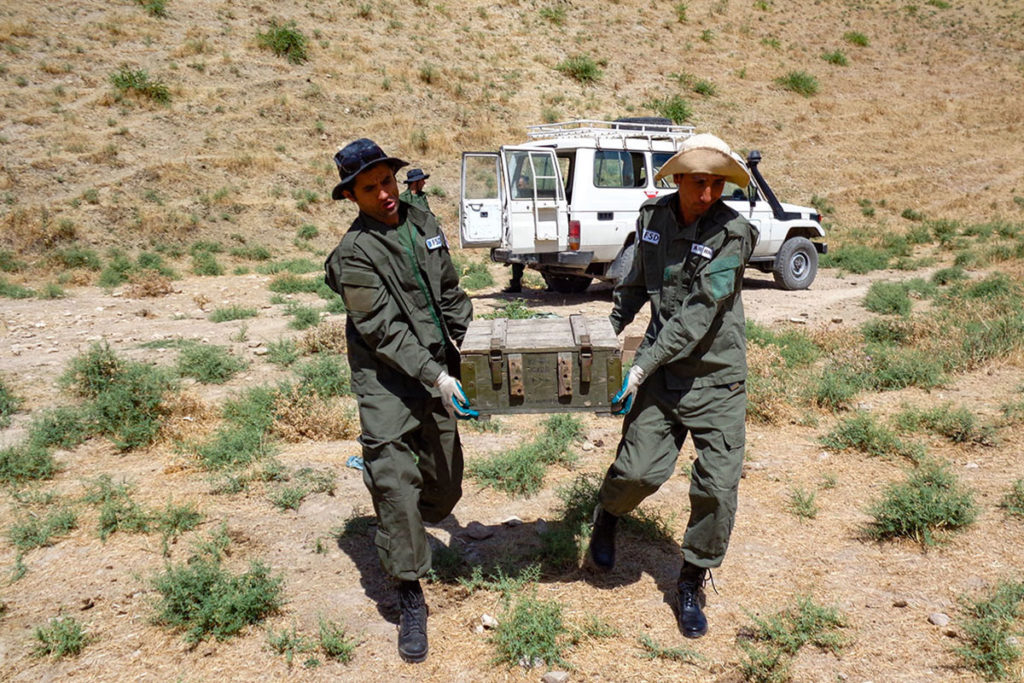 In Tajikistan, FSD acts on two levels: destruction of stockpiles of obsolete weapons and ammunition and remediation of areas contaminated by toxic pollutants.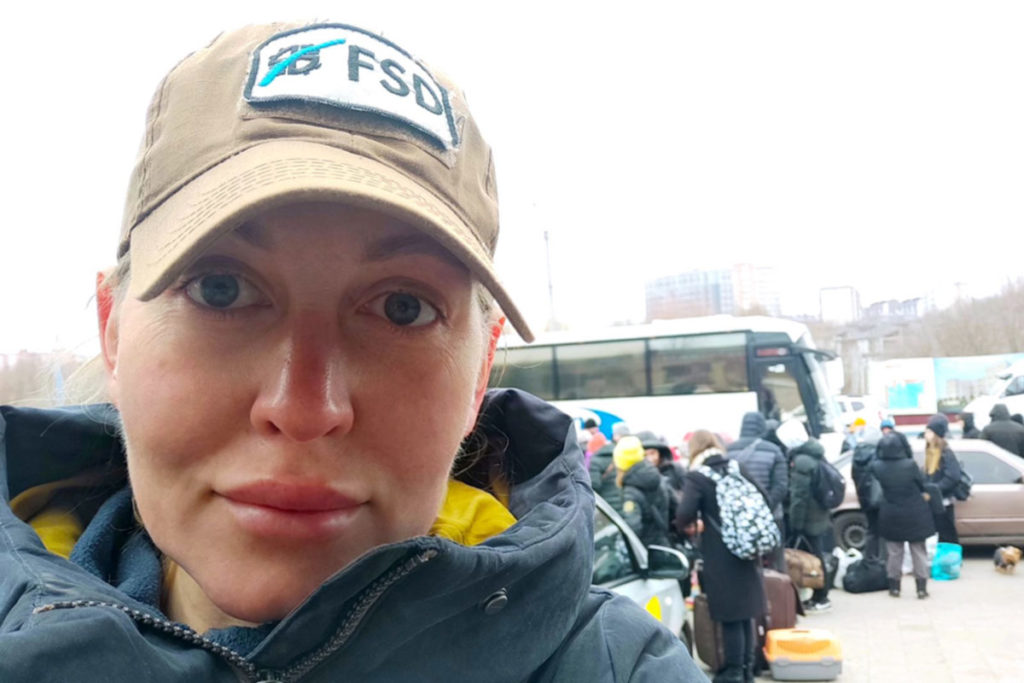 Between 2015 and 2022, FSD has carried out demining and risk education activities in the Donbas region. In August 2022, the organisation deployed emergency demining teams in the region of Chernihiv.
Where is FSD currently working in Ukraine? What does a landmine look like? Answers to your questions, once a month.
News from the field
Demining videos
Interviews of experts
Events
Job offers