Since 1997, FSD has cleared the equivalent of more than 12,000 football pitches. This wouldn't have been possible without the support of our community of donors, partners and ambassadors. Join us for a safer world!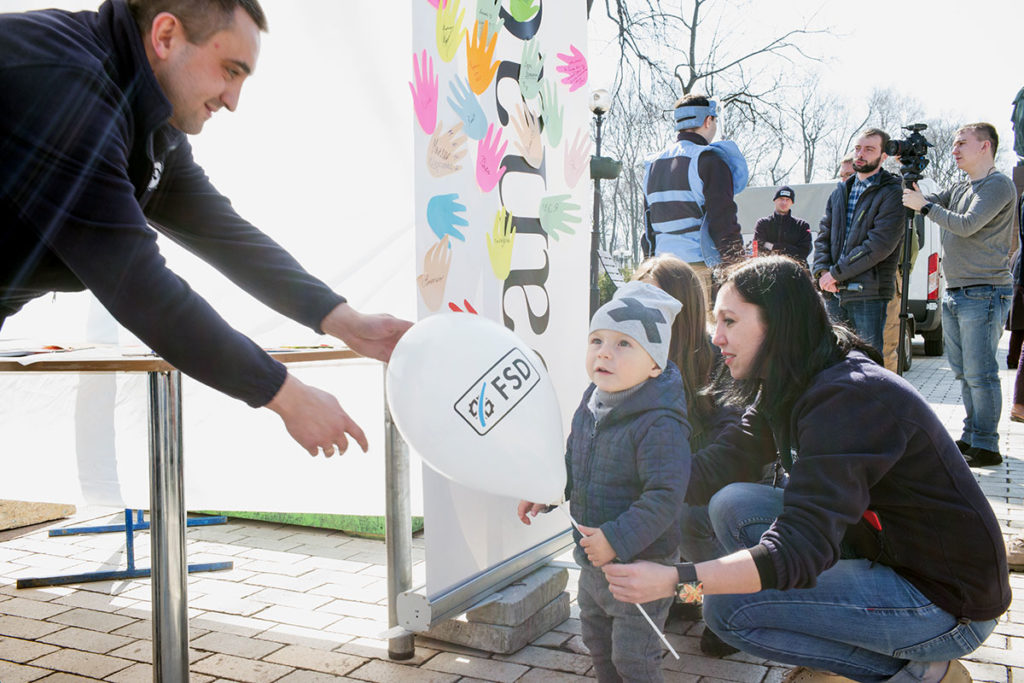 Mine awareness exhibition in Sloviansk for International Mine Action Day (Ukraine, 2019)
How to support our actions

Private donations allow us to act quickly and independently where the needs are more urgent. A one-time contribution or a regular commitment, the choice is yours!
Would you like to get involved with your colleagues in a humanitarian project? The charity rounding is a programme simple to implement and meaningful for your company.

We are looking for funds for several specific campaigns. Find the one that matches your foundation's values and resources.

Help us pass on to future generations a world free of mines and other dangerous remnants of war.

There are many other ways to act with us: organising a festive event, a garage sale, taking part in a sports competition with FSD colours…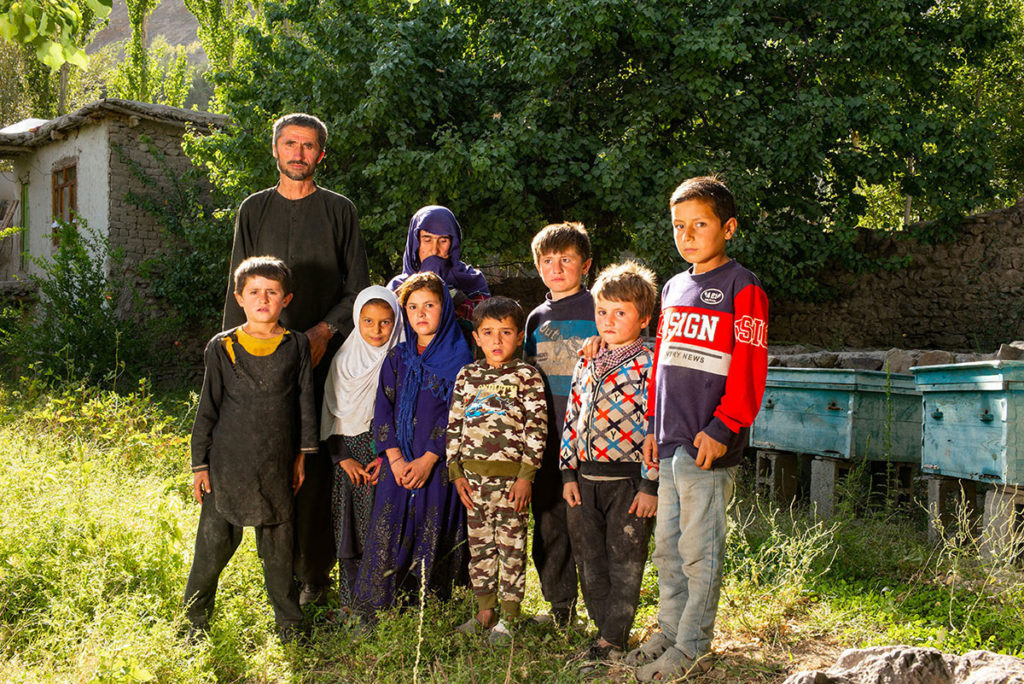 FSD has been active in the country since 2001. The organisation has several demining, risk education and mine victim assistance teams.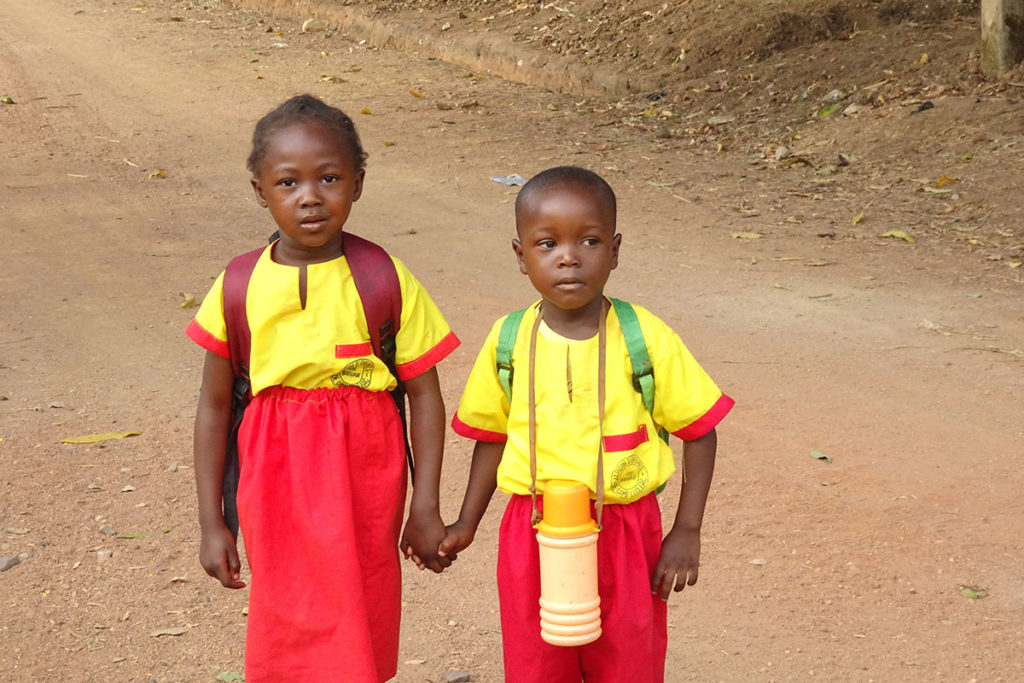 Active in the country since 2014, FSD supports the ongoing peace process and conducts targeted development projects.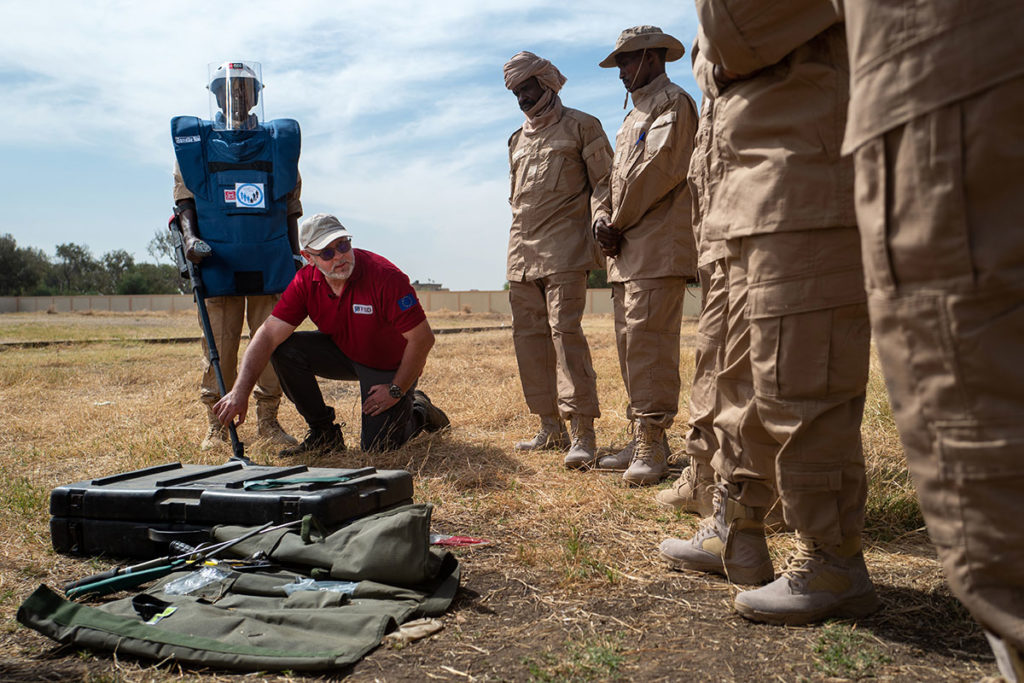 Since 2017, FSD supports the Chadian authorities in the development and implementation of a demining strategy. In the country, FSD's experts act in a consortium project in partnership with three other NGOs.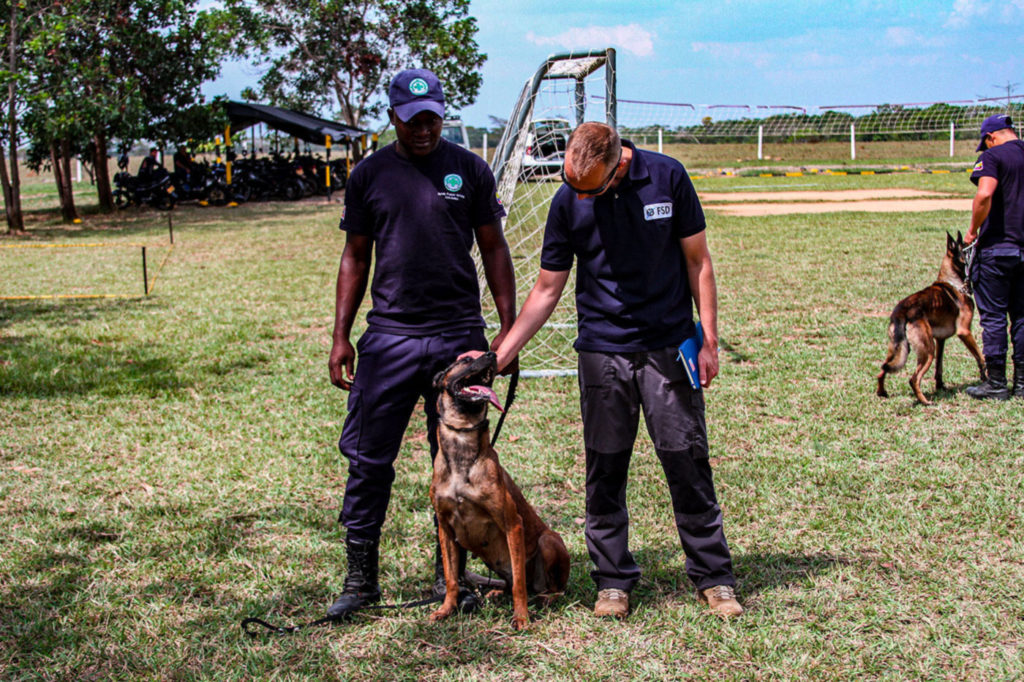 In Colombia, FSD advises the OACP-Descontamina Colombia, the national mine action centre, on the implementation of an effective mine action strategy.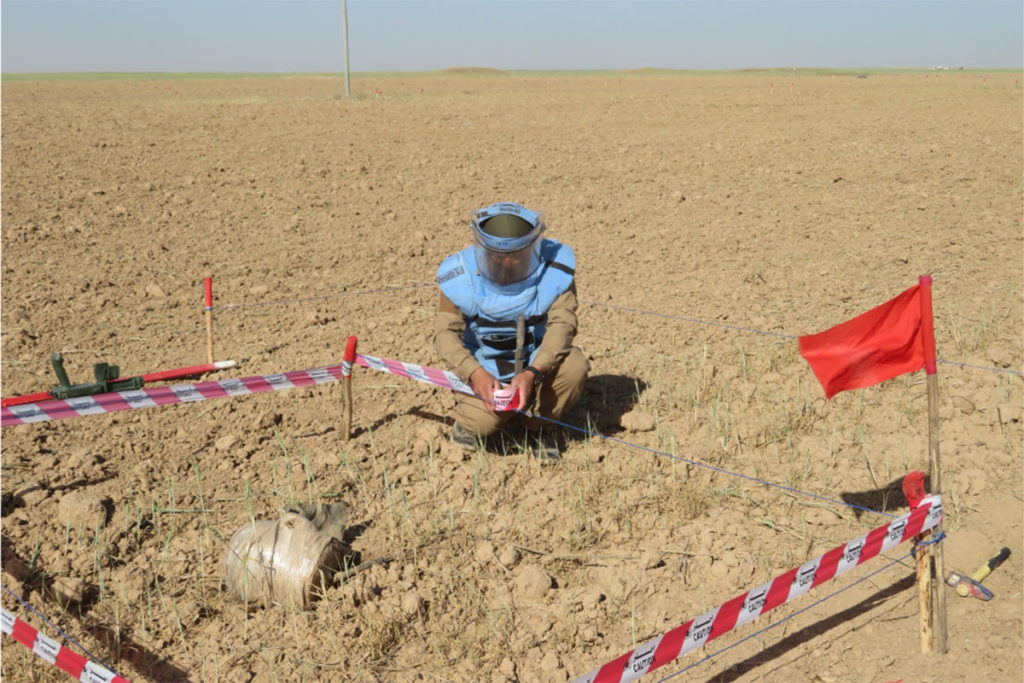 In Iraq, FSD locates and neutralises improvised mines in areas previously occupied and mined by the Islamic State. It also reinforces the capacities of the national authorities.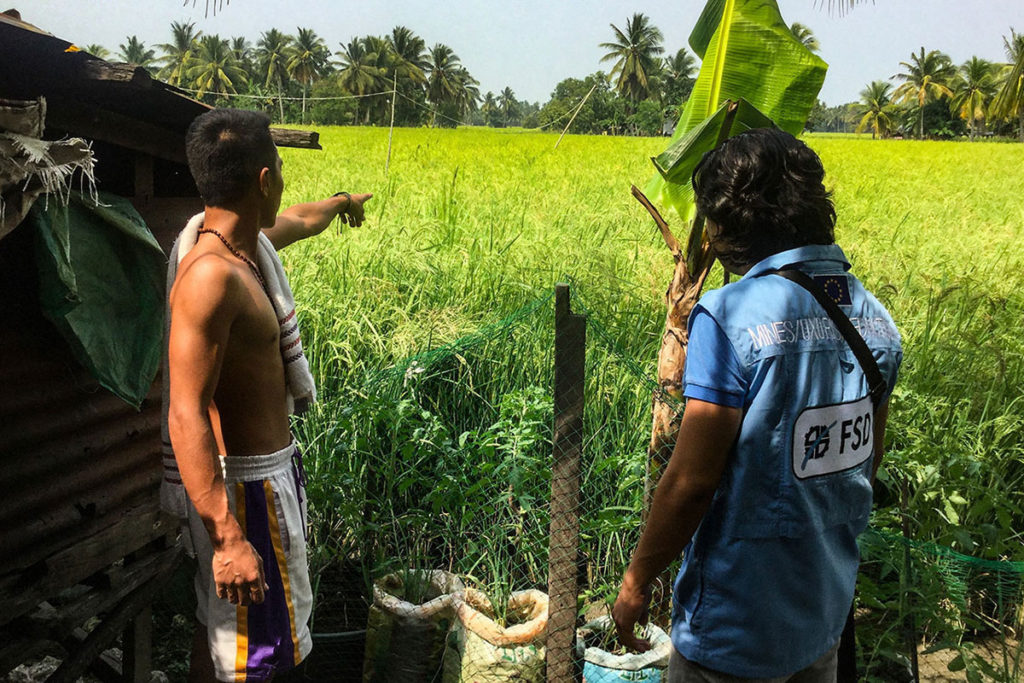 In the Philippines, in Mindanao island, FSD educates the local population of the risks of explosive ordnance and supports the ongoing peace process through mine action.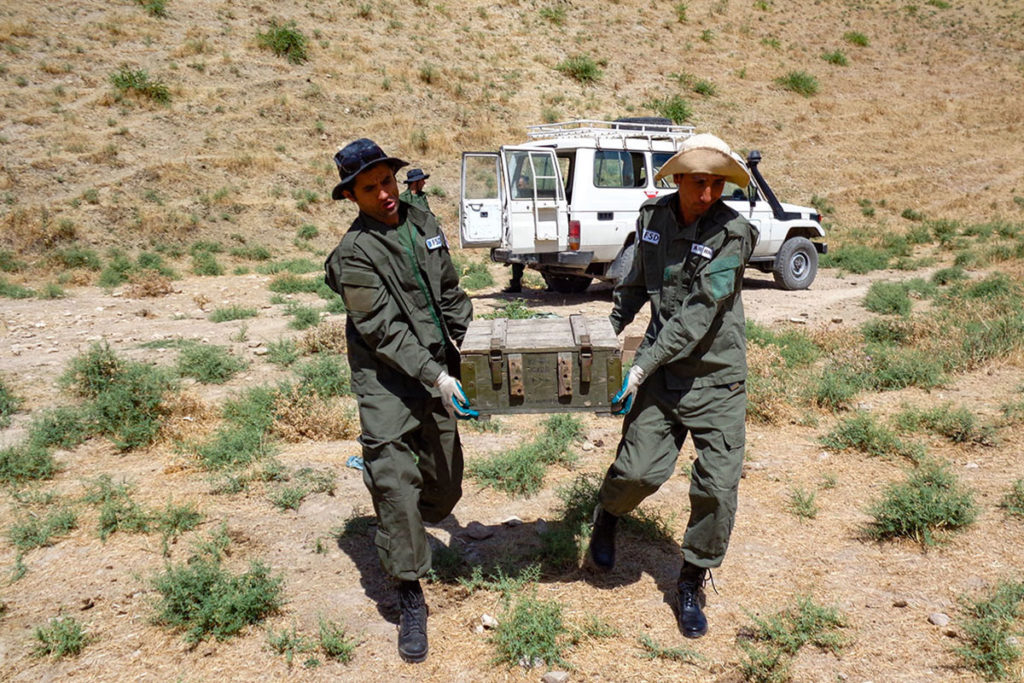 In Tajikistan, FSD acts on two levels: destruction of stockpiles of obsolete weapons and ammunition and remediation of areas contaminated by toxic pollutants.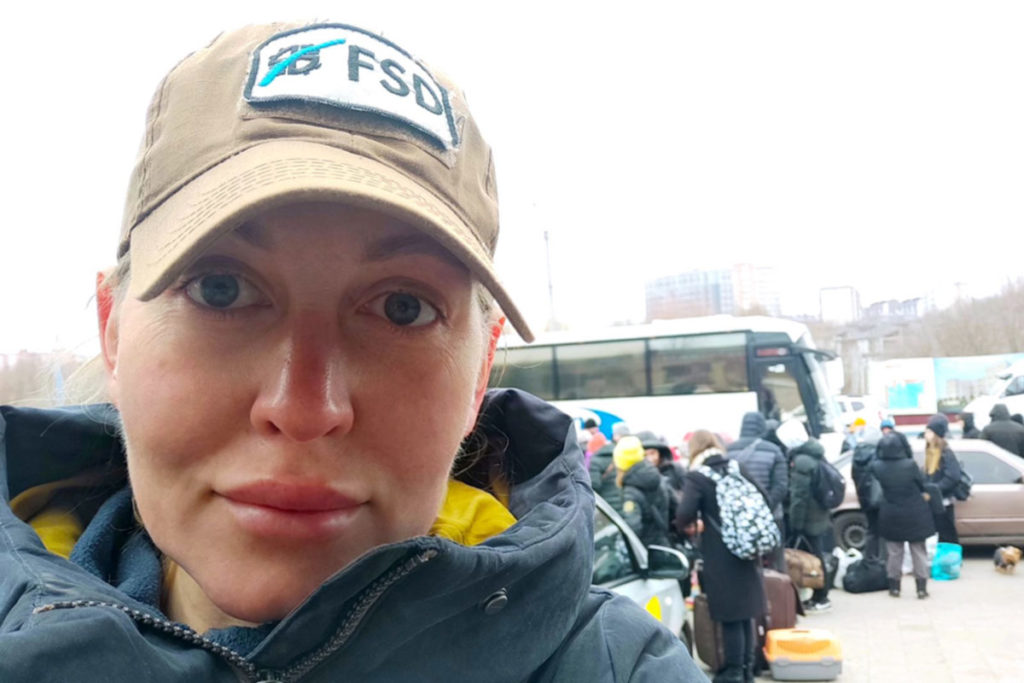 Between 2015 and 2022, FSD has carried out demining and risk education activities in the Donbas region. In August 2022, the organisation deployed emergency demining teams in the region of Chernihiv.