Since its creation in 1997, FSD has carried out humanitarian projects in around thirty countries on four continents. Discover our current operations.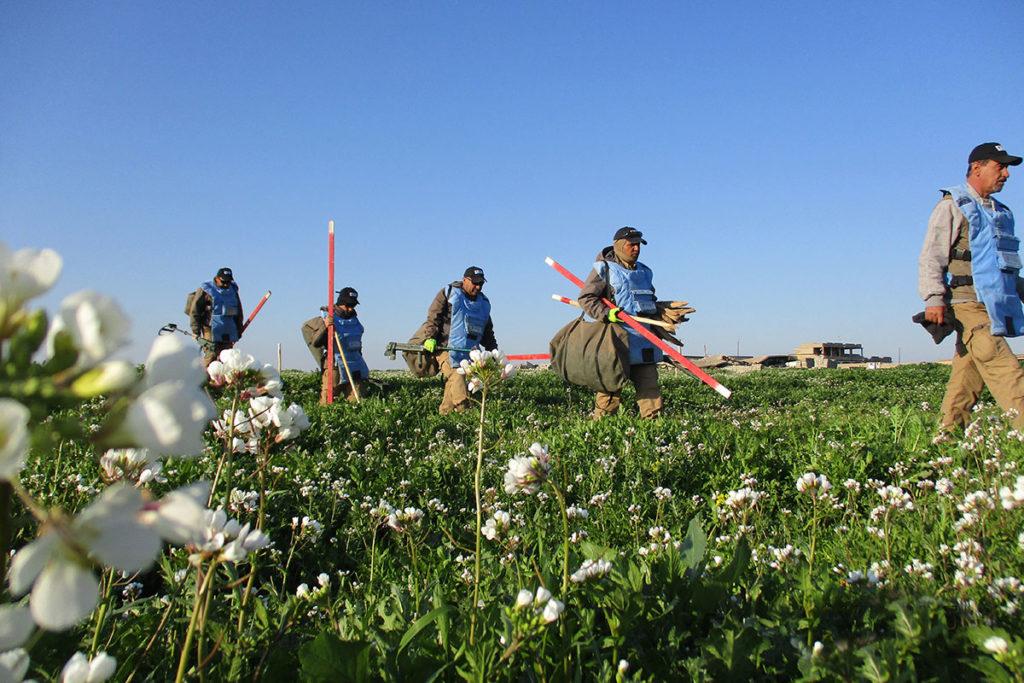 FSD deminers carry their equipment to the minefield to begin the day's operations (Iraq, 2019)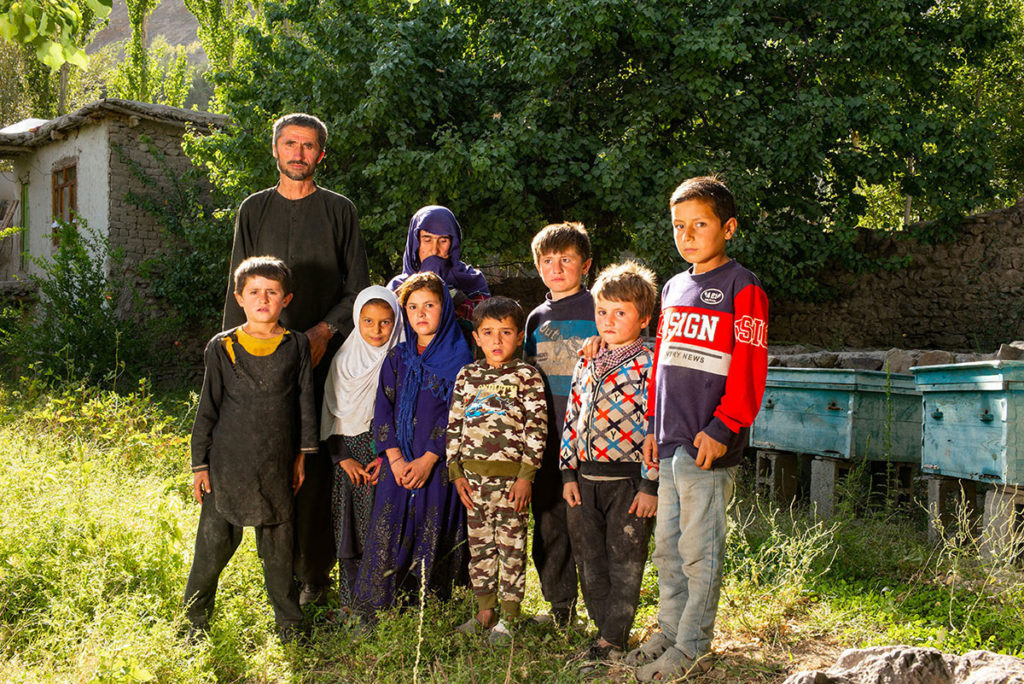 FSD has been active in the country since 2001. The organisation has several demining, risk education and mine victim assistance teams.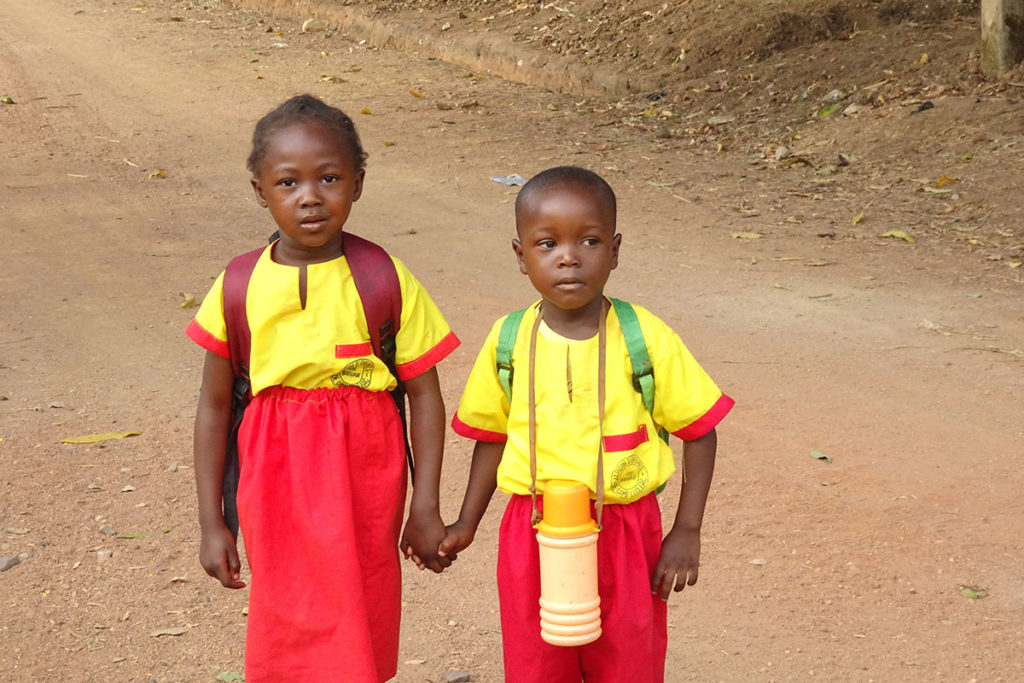 Active in the country since 2014, FSD supports the ongoing peace process and conducts targeted development projects.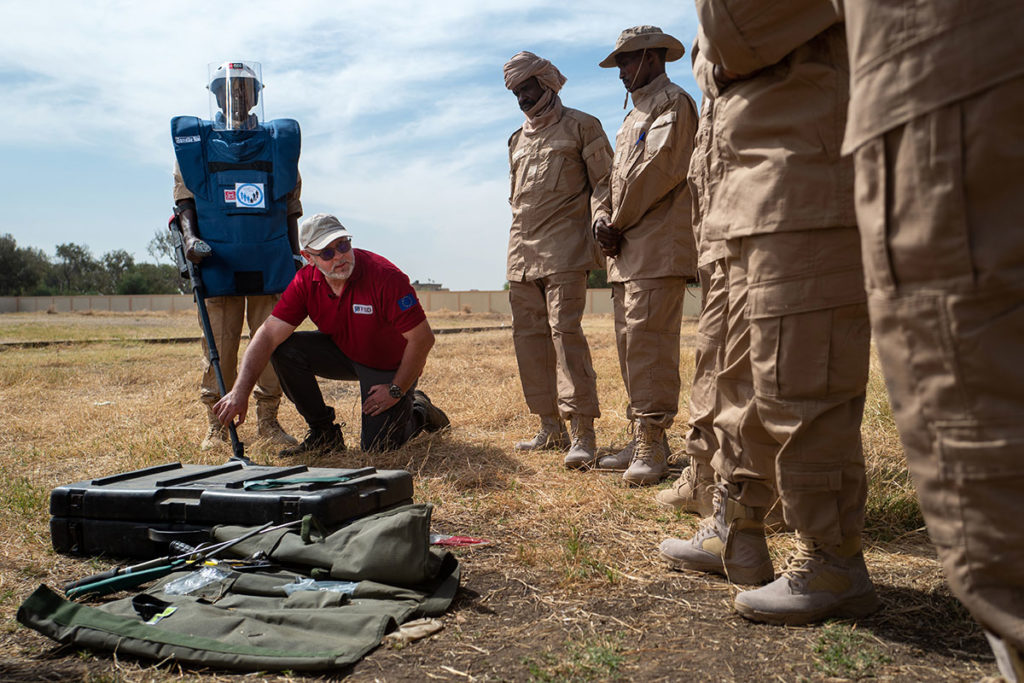 Since 2017, FSD supports the Chadian authorities in the development and implementation of a demining strategy. In the country, FSD's experts act in a consortium project in partnership with three other NGOs.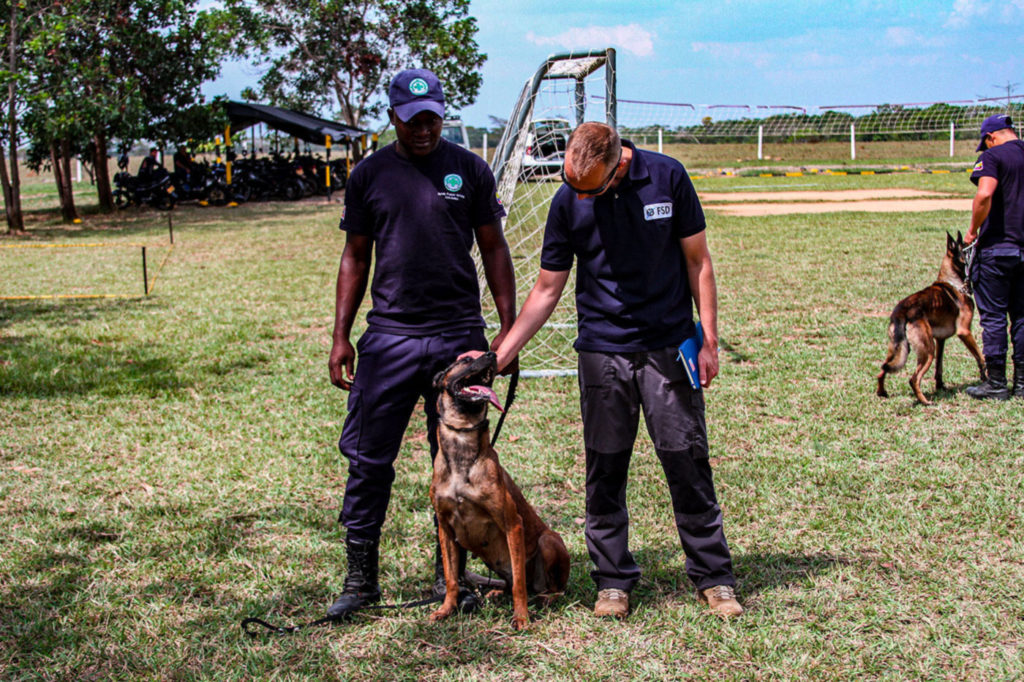 In Colombia, FSD advises the OACP-Descontamina Colombia, the national mine action centre, on the implementation of an effective mine action strategy.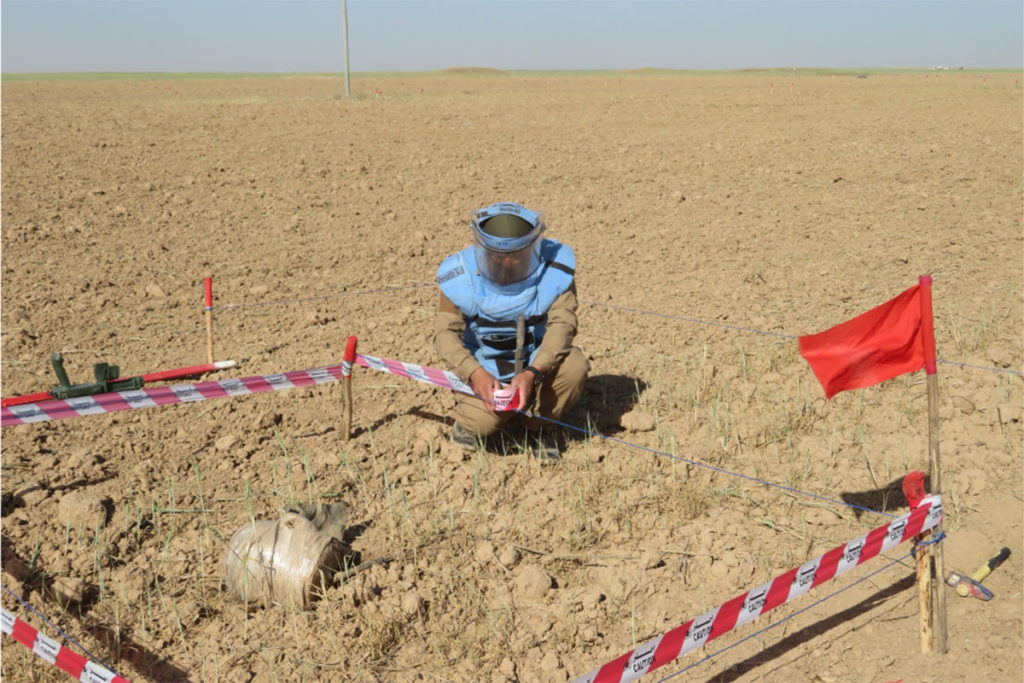 In Iraq, FSD locates and neutralises improvised mines in areas previously occupied and mined by the Islamic State. It also reinforces the capacities of the national authorities.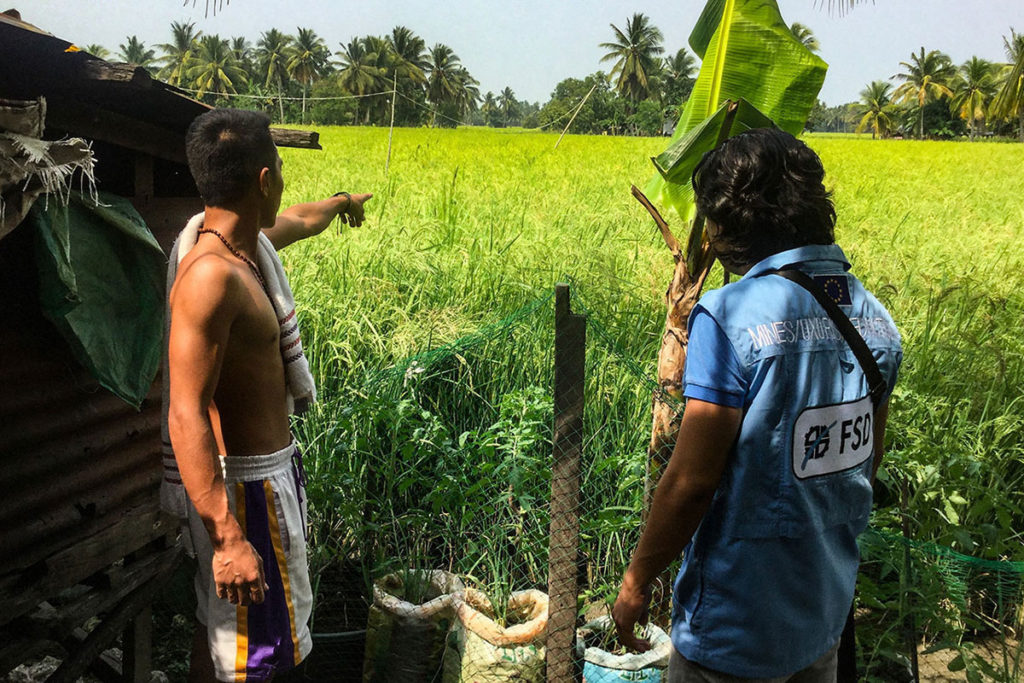 In the Philippines, in Mindanao island, FSD educates the local population of the risks of explosive ordnance and supports the ongoing peace process through mine action.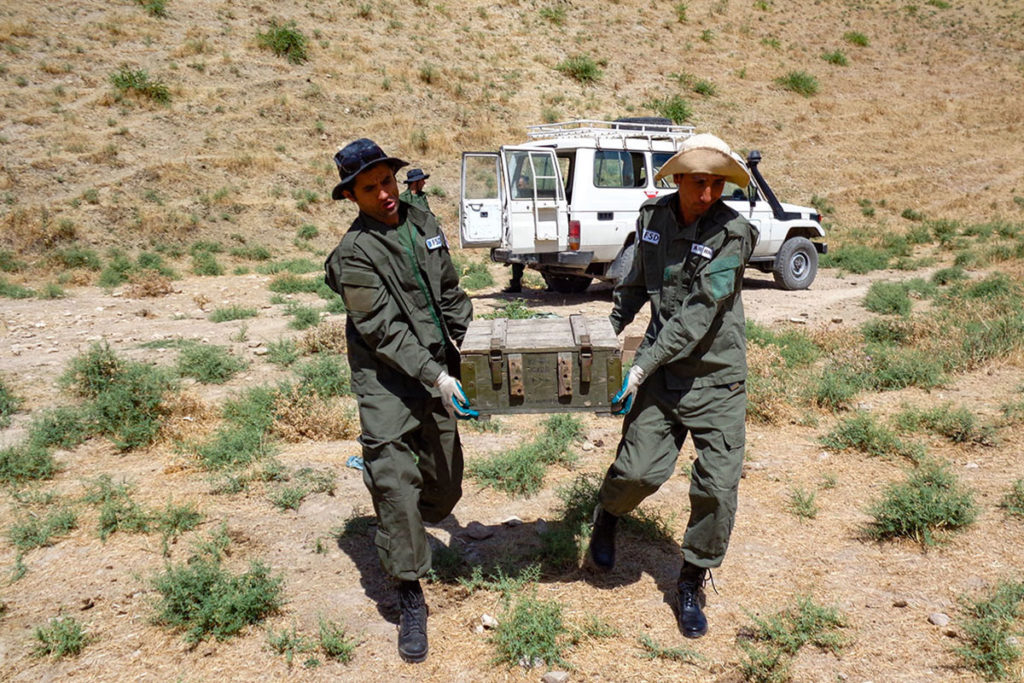 In Tajikistan, FSD acts on two levels: destruction of stockpiles of obsolete weapons and ammunition and remediation of areas contaminated by toxic pollutants.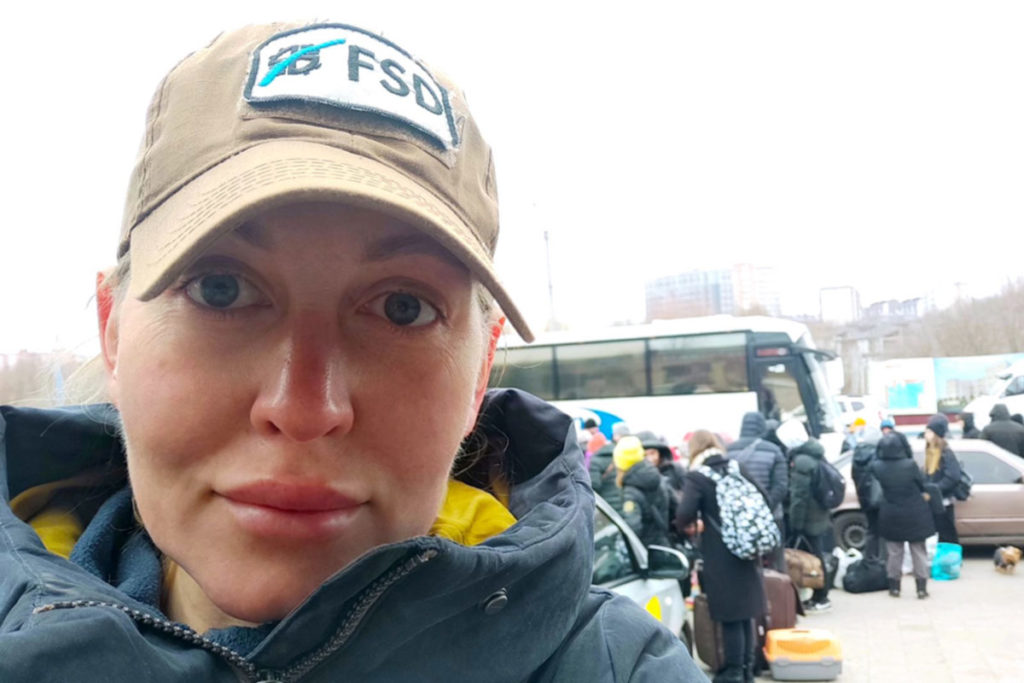 Between 2015 and 2022, FSD has carried out demining and risk education activities in the Donbas region. In August 2022, the organisation deployed emergency demining teams in the region of Chernihiv.