FSD works for a world free of mines and other dangerous remnants of war. Where women, men and children can live in a safe and sustainable environment.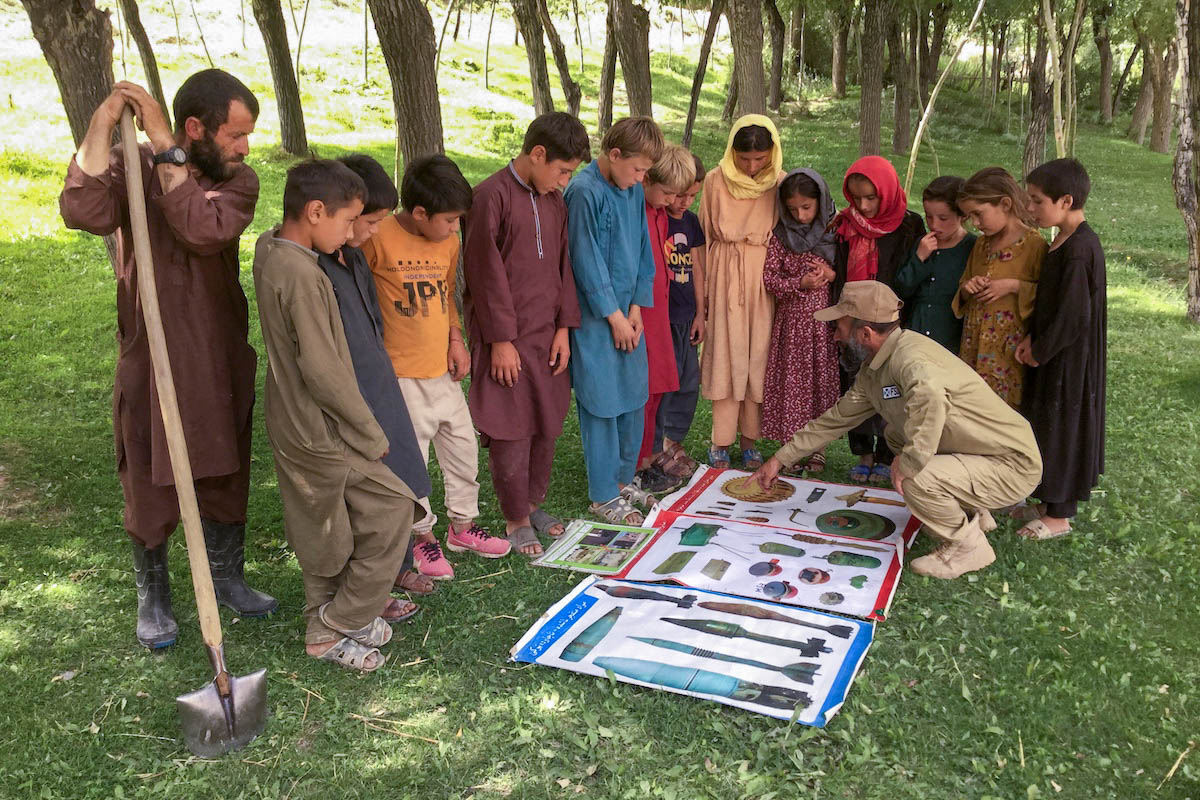 This explosive ordnance risk education specialist is working for FSD in the Badakhshan mountains. Every day, he educates the region's children and farmers on the dangers of explosive ordnance so as to prevent accidents. (Bagh-i-Tal, Afghanistan, 2023)
At the heart of our intervention
Humanitarian principles are central to the actions of FSD.
Our primary goal is to save lives and relieve suffering wherever it occurs.
We implement our actions based on needs, giving priority to the most urgent, without discrimination.
We do not take sides in armed conflicts or political or ideological controversies in a State.
As much as possible, we carry out our actions independently of any political, economic or military agenda.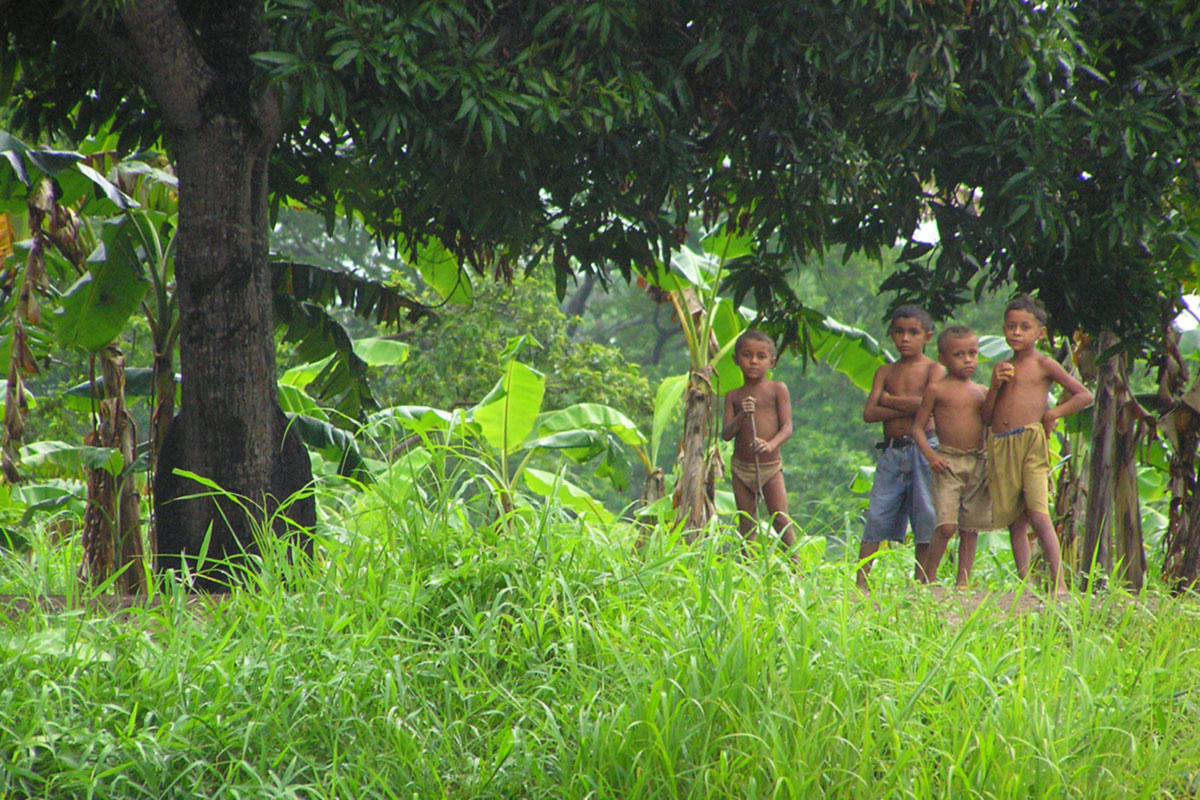 Preservation of the environment
To guarantee minimal impact on our planet, we develop our projects in accordance with our environmental policy. We strive to reduce our carbon emissions and follow the 3Rs strategy (reduce, reuse, recycle).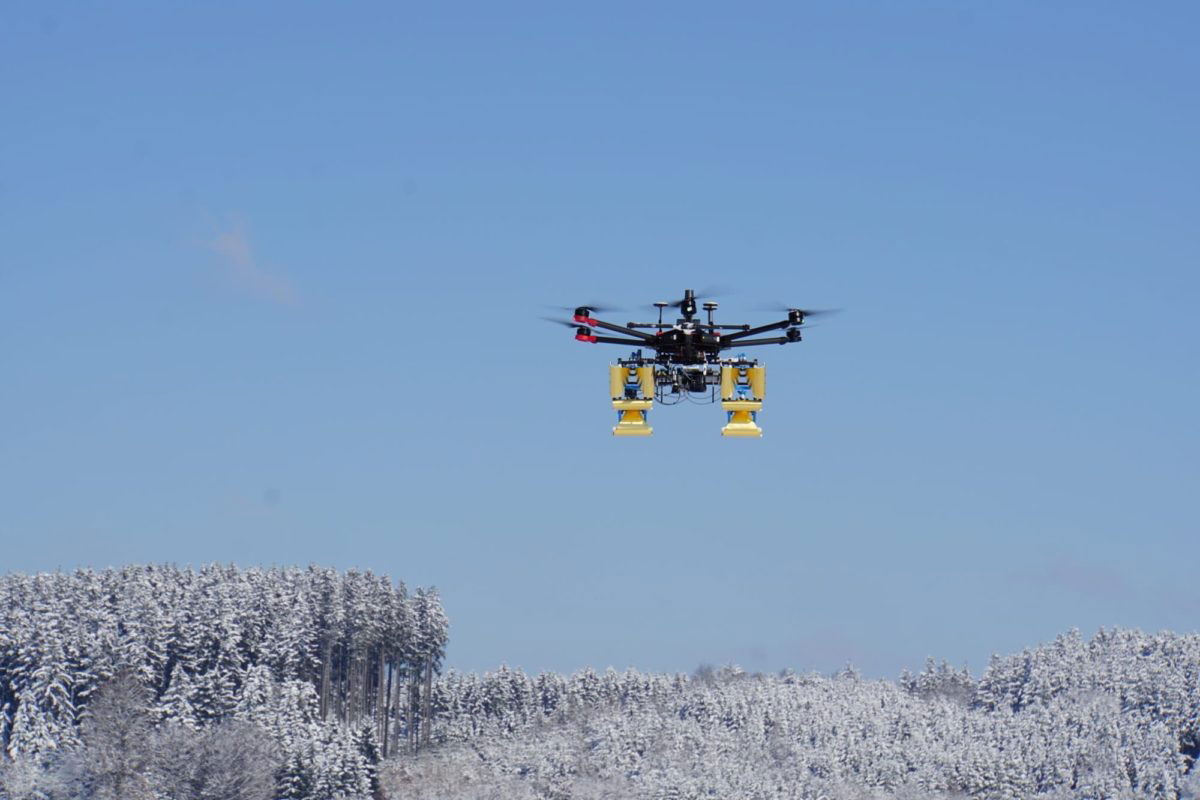 Finding innovative solutions
We invest in research and development to provide the most effective assistance to our beneficiaries, including through the use of new technologies in the field.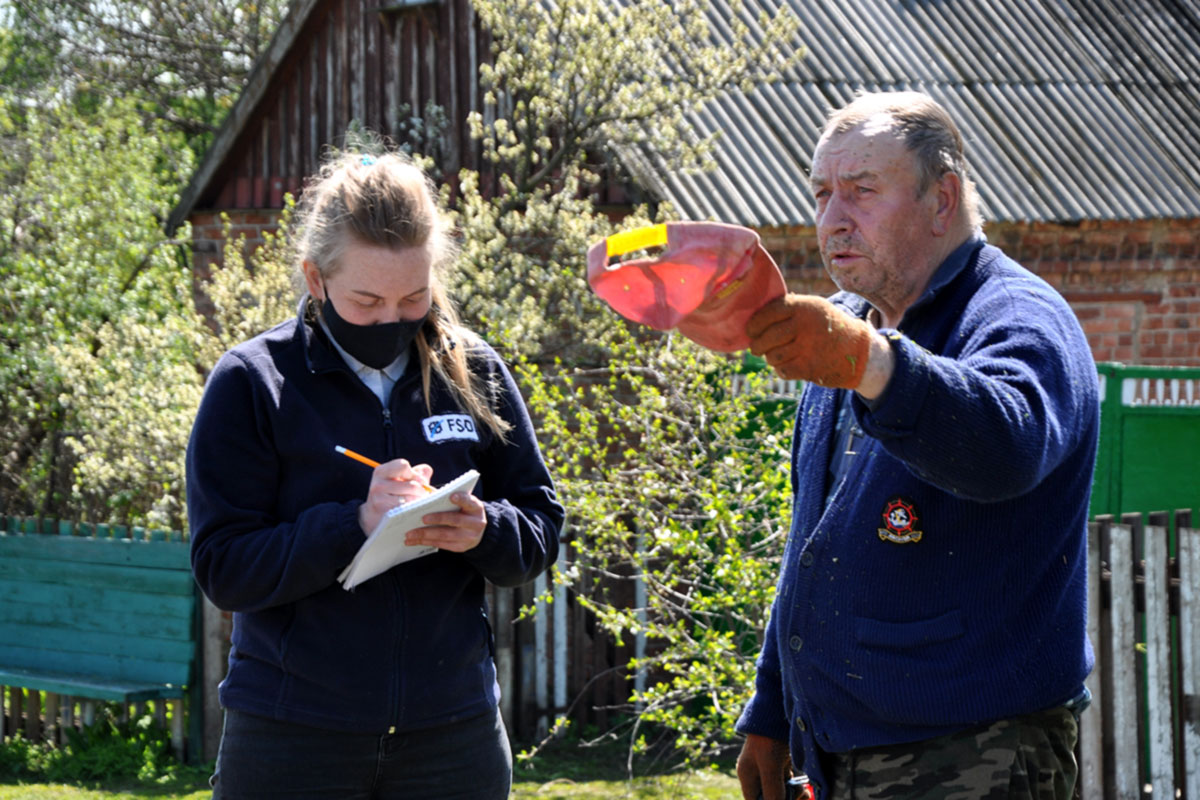 Maintaining a close link
with the communities
We have a continuing dialogue with local communities and adapt our activities according to the contexts and cultures in which we operate. This is to optimise our efforts to meet the communities' needs.
Creating local opportunities
In each of our projects, we recruit and train our staff locally to promote employment, especially in post-conflict areas, where the economy has been devastated.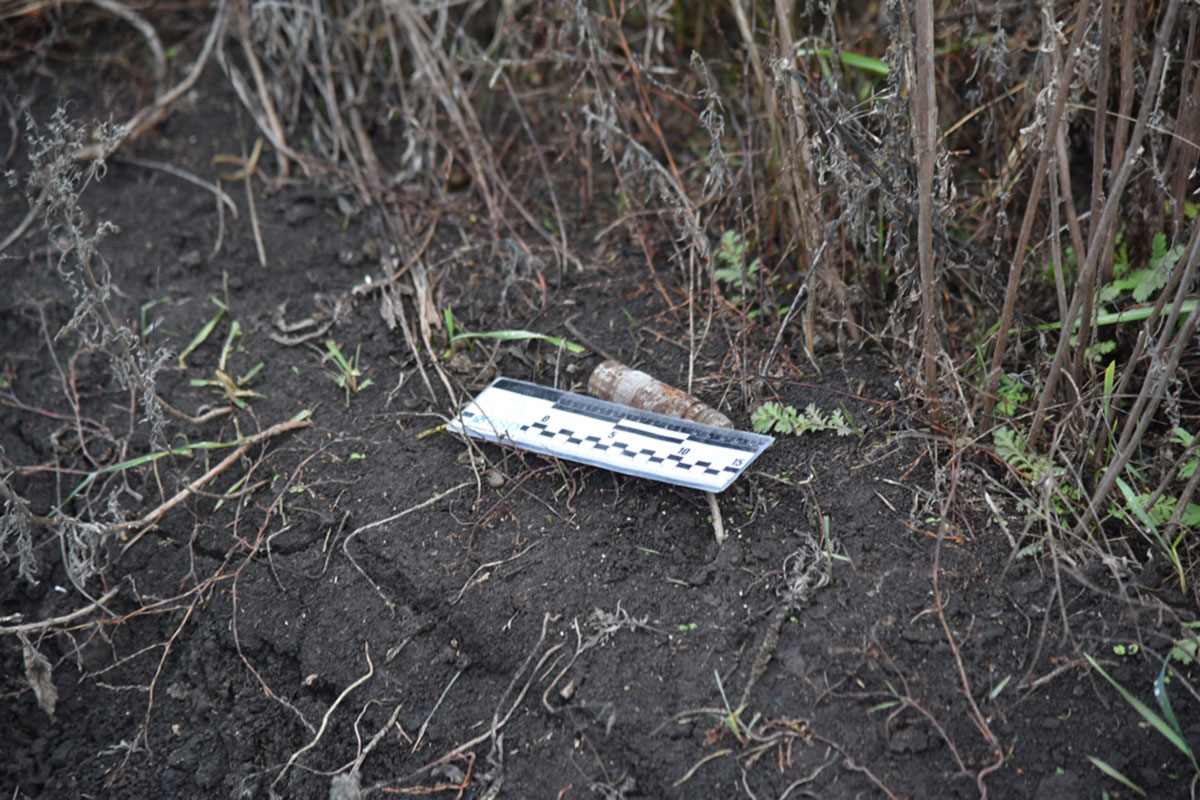 Transparency & accountability
We follow strict rules to ensure full financial transparency, and do the same in our reporting on our humanitarian activities to our donors, beneficiaries and the public.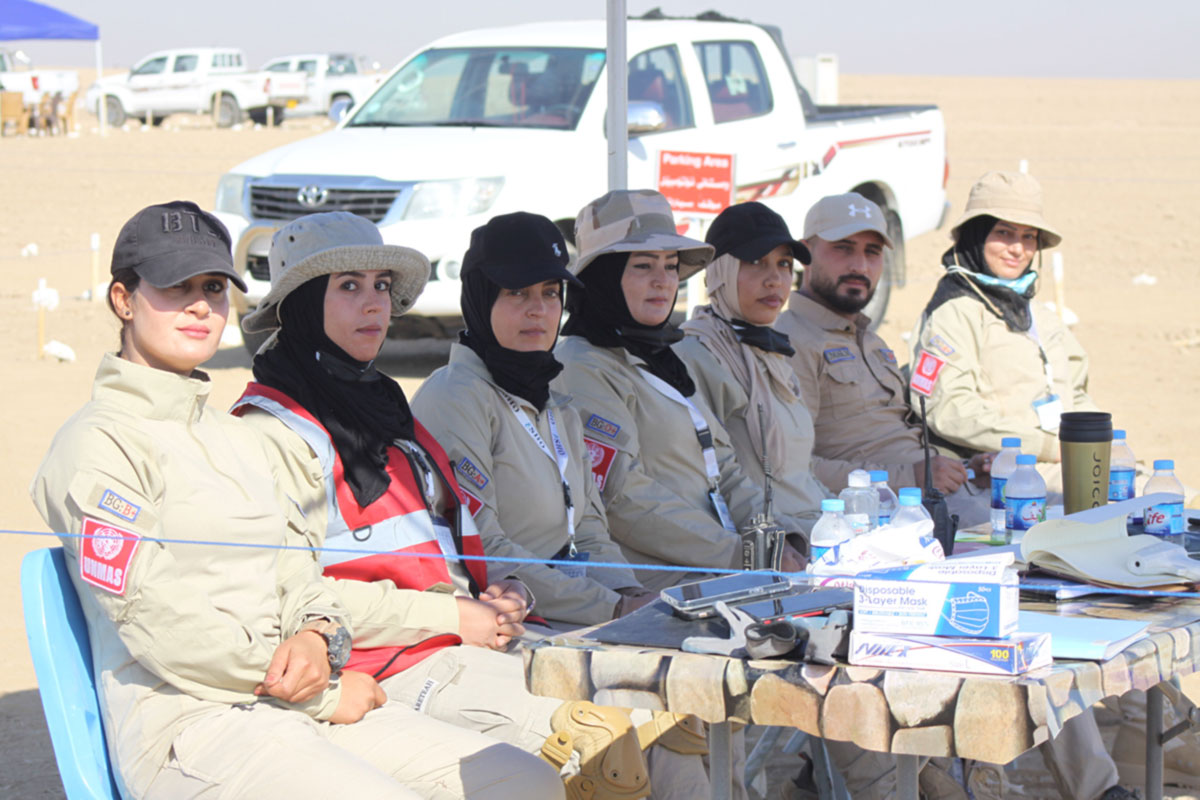 Promoting diversity in our projects
To promote diversity, we comply with our gender, diversity and inclusion policies, both in the implementation of our programmes and in human resources.
Statutes & internal policies
Gender, diversity and inclusion
Prevention of sexual exploitation and abuse
Stakeholder, beneficiary and social management policy
Gender, Diversity and Inclusion
Prevention of Sexual Exploitation and Abuse
Stakeholder, Beneficiary and Social Management Policy
Thanks to your non-earmarked donations FSD can help restore harmed communities and ensure sustainable change. Do you want to be part of our action? Donate today!
Where is FSD currently working in Ukraine? What does a landmine look like? Answers to your questions, once a month.
News from the field
Demining videos
Interviews with experts
Events
Job offers