Mine action is the core mission of FSD. It encompasses five pillars: demining, stockpile destruction, risk education, mine victim assistance and advocacy. FSD is active in the first four pillars.
One of FSD demining team prepares the equipment and material for the day's operations (Iraq, 2019)
Every day, people are killed or maimed
by remnants of explosive ordnance from past wars.
These devices include anti-personnel and anti-tank mines, which have been knowingly laid by parties to a conflict, but also all ammunition left behind that did not explode as intended. The "failure rate" can reach 25%. As a consequence, landmines and explosive remnants of war continue to kill while the armed conflict has been over for sometimes decades.
Another source of danger for civilians are abandoned stockpiles which are stocks of arms and ammunition, they can cause accidental explosions. They can also be looted and used in the manufacture of improvised mines.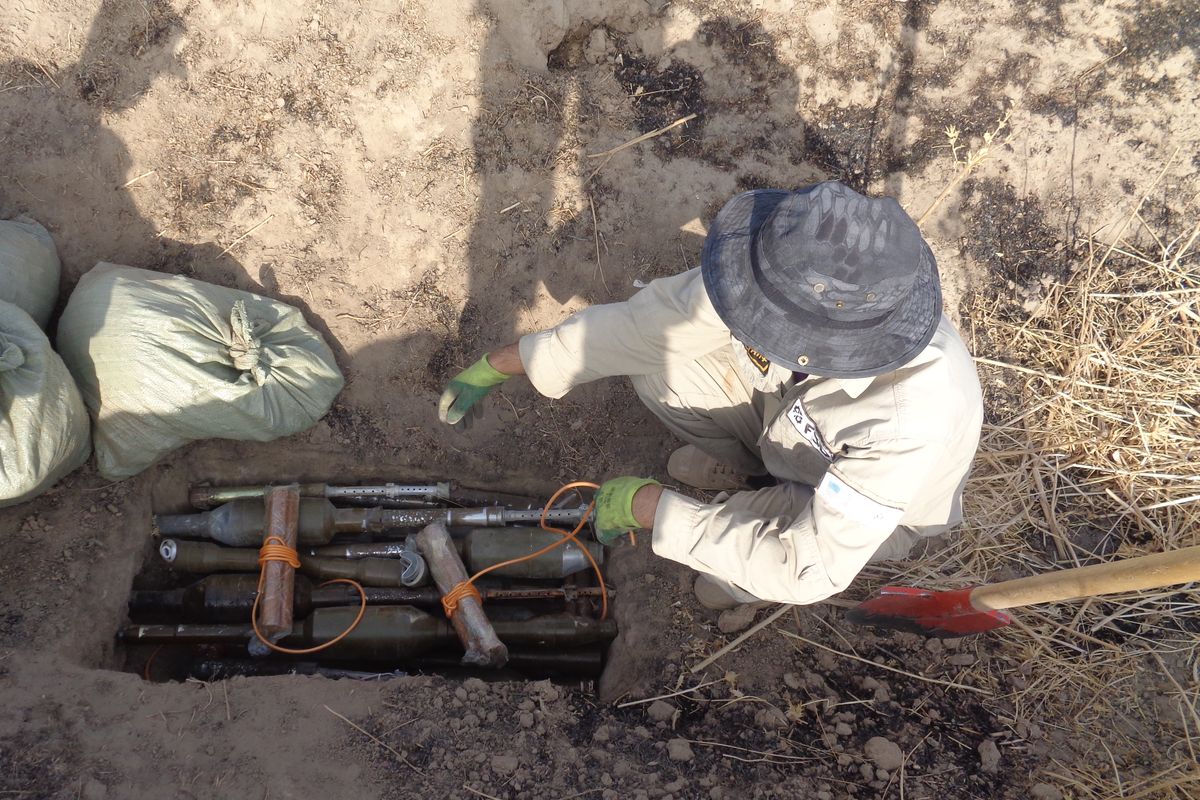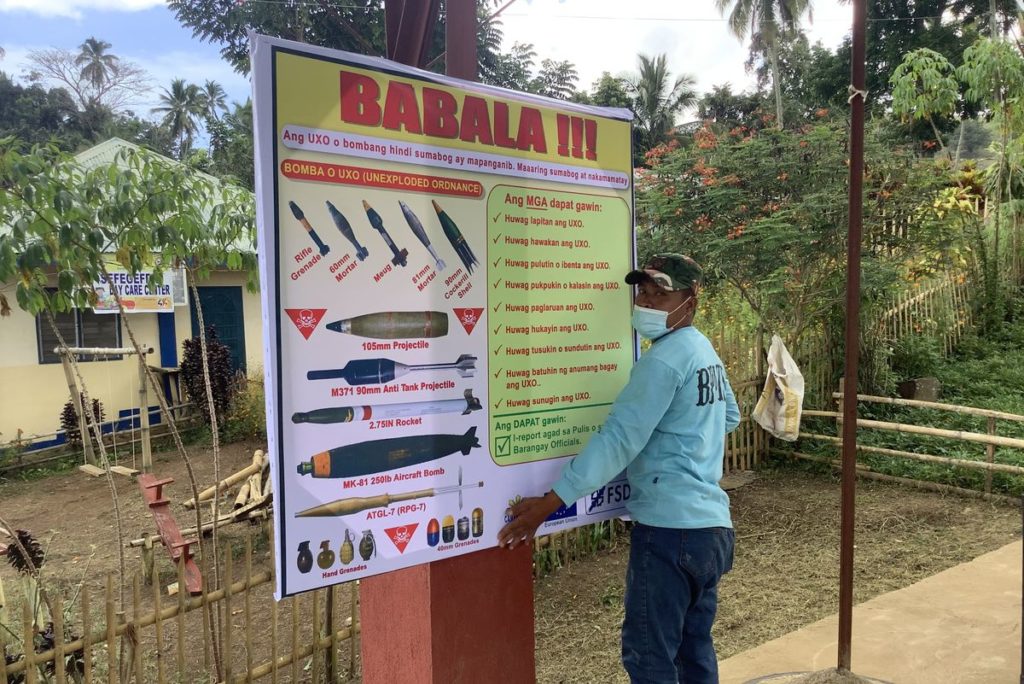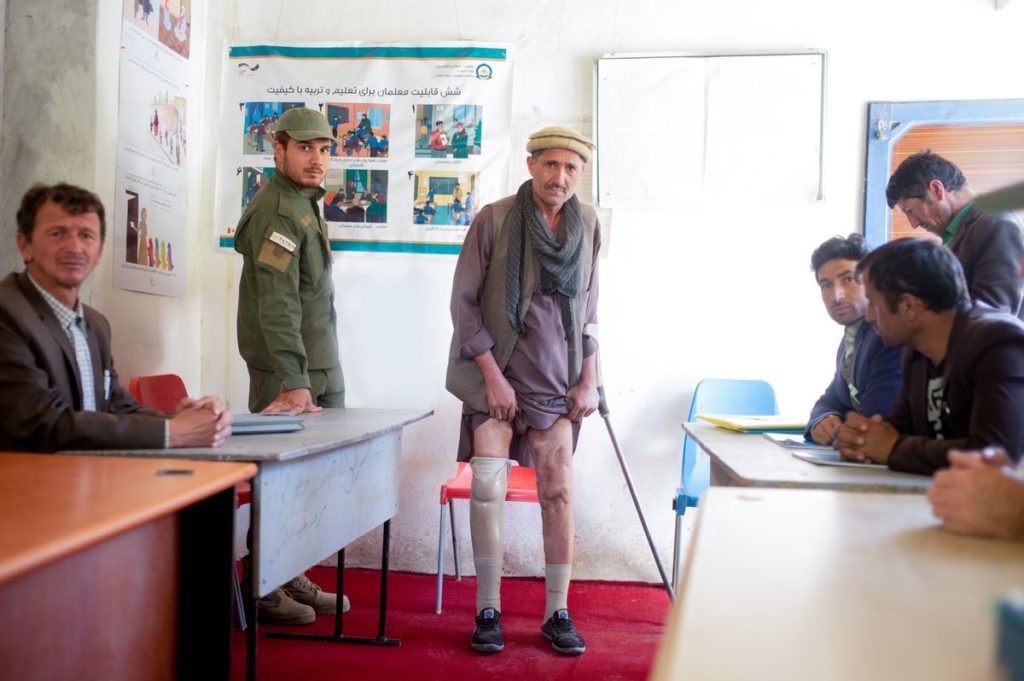 In 2021, our teams have educated more than 45,000 children of the risks of mines and unexploded ordnance in Ukraine, Iraq, Afghanistan and in the Philippines.
Our humanitarian programmes focus on four main areas.

FSD locates and clears mines and unexploded ordnance, provides explosive ordnance risk education and assists survivors of accidental explosions.

FSD supports ongoing peace processes in various countries and provides socio-economic support to communities.

FSD remediates sites contaminated by toxic pollutants inherited from the past and act to promote biodiversity and resilience to face climate change. 

FSD collaborates on research projects aiming to put new technologies, such as drones, at the service of mine action.
Where is FSD currently working in Ukraine? What does a landmine look like? Answers to your questions, once a month.
News from the field
Demining videos
Interviews of experts
Events
Job offers