Apart from financial contributions, there are many ways to take action! Tell us your ideas and we will be happy to assist you with your project.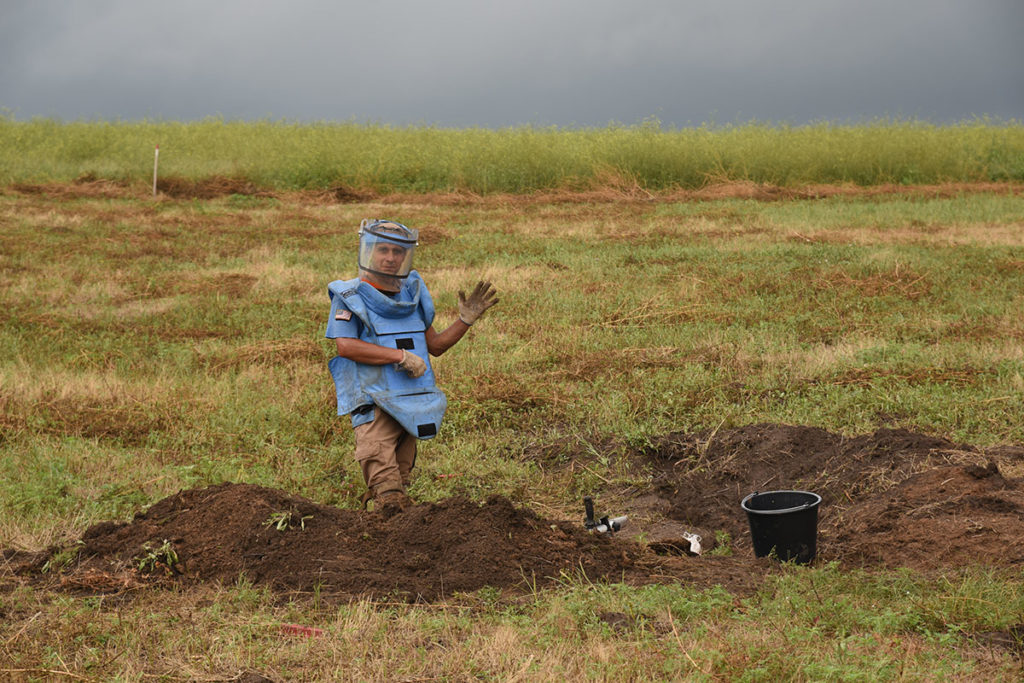 This deminer stopped his excavation work because of the photographer's proximity: it is indeed forbidden to clear mines when another person is within 50 metres (Ukraine, 2021)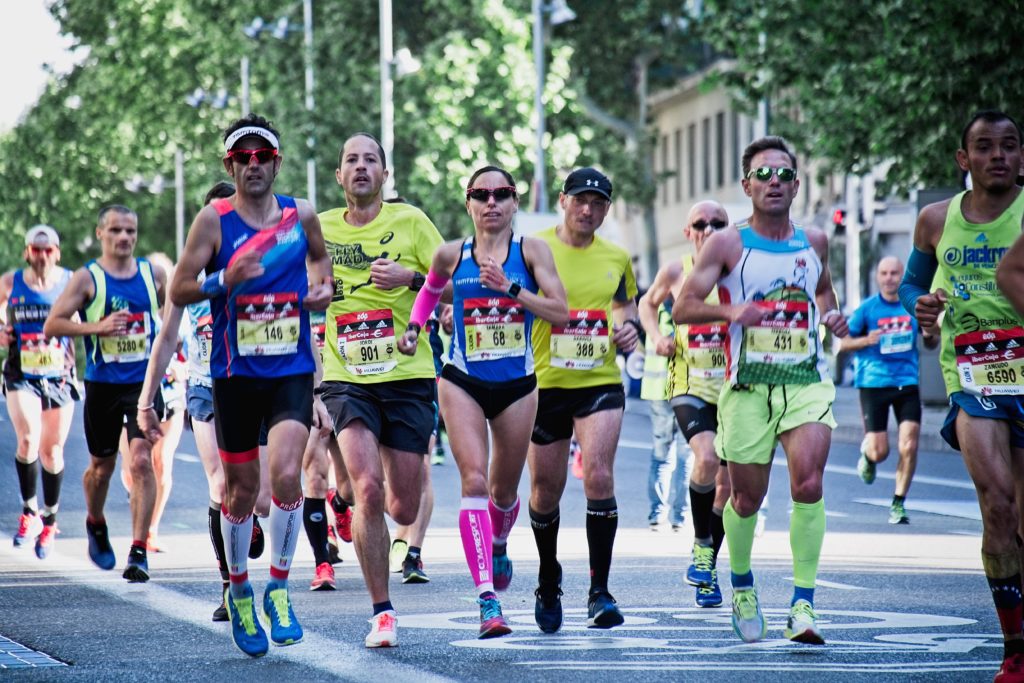 Run, swim, play football, do yoga… Take part in a sports event under FSD colours or organise your own event! In 2022, a young kart driver, integrated FSD's logo on his racing equipment. Thanks a lot 🏎️💨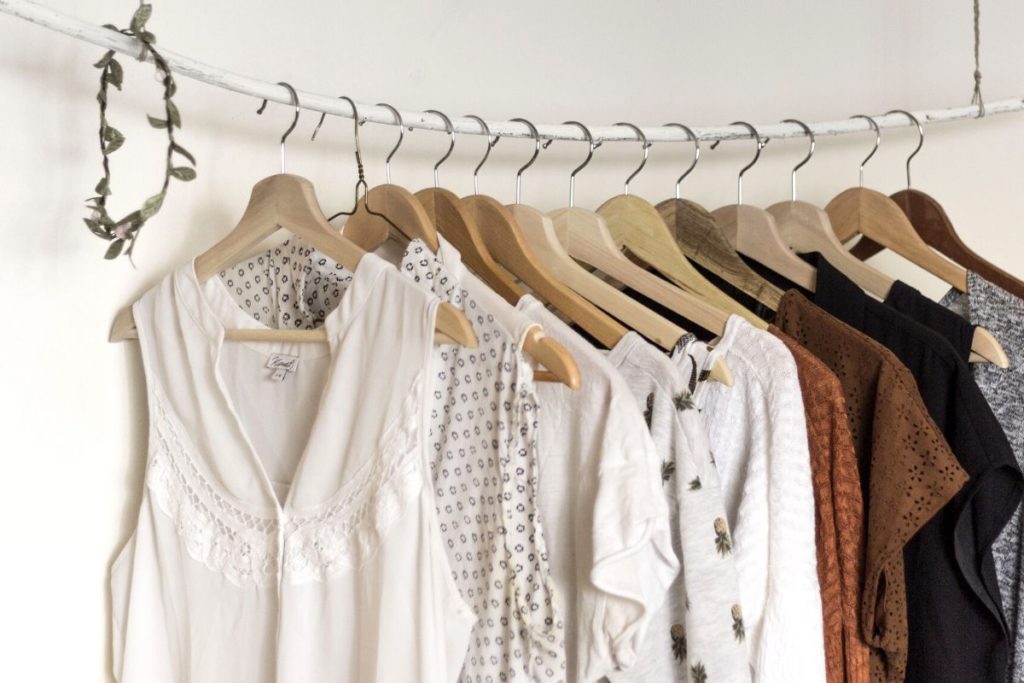 Need more space in your wardrobe?
In April 2022, a student organised a dress sale in support of FSD. More than 700 francs were donated to our emergency programme in Ukraine. You too can do double duty: offer a second life to your objects while supporting a humanitarian action!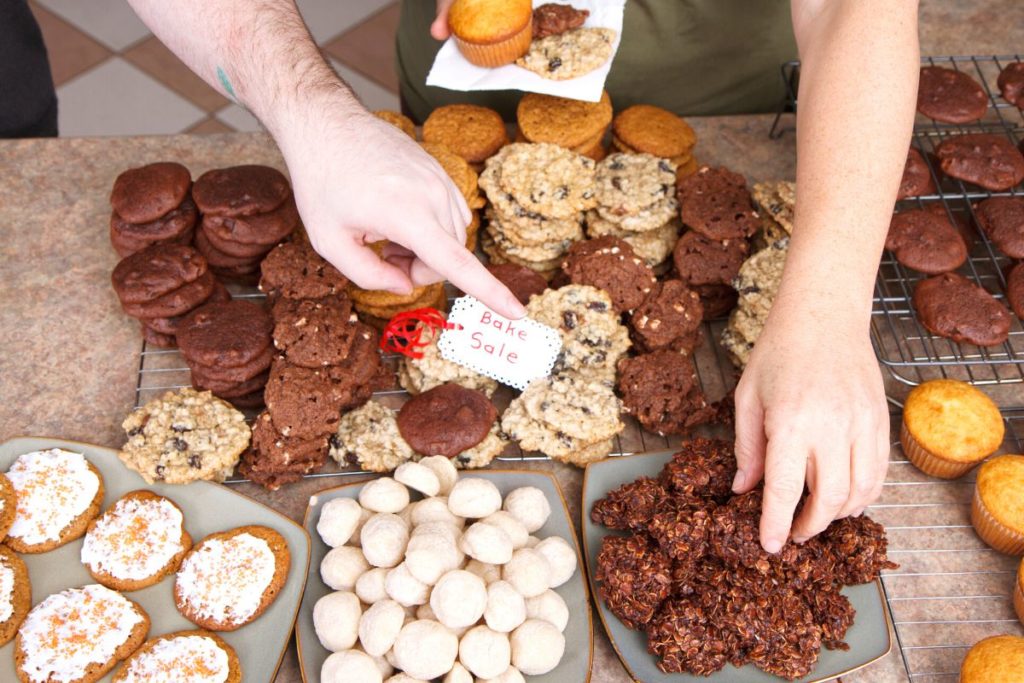 👨‍🍳  Any cooking talents?
In 2019, two classrooms of the Institut Florimont in Geneva baked pastries and sold them to their classmates at break time. They raised 350 francs which they donated to FSD. A nice contribution that touched the hearts of our teams in Geneva and in the field!
We are waiting for your propositions!
Do you have ideas or a specific project to propose? I'll be happy to help you realize it.
Your contact
Orlane Lagarde
Event manager
Where is FSD currently working in Ukraine? What does a landmine look like? Answers to your questions, once a month.
News from the field
Demining videos
Interviews of experts
Events
Job offers