We regularly publish articles, stories and interviews about our humanitarian activities in different countries, as well as insights from the field.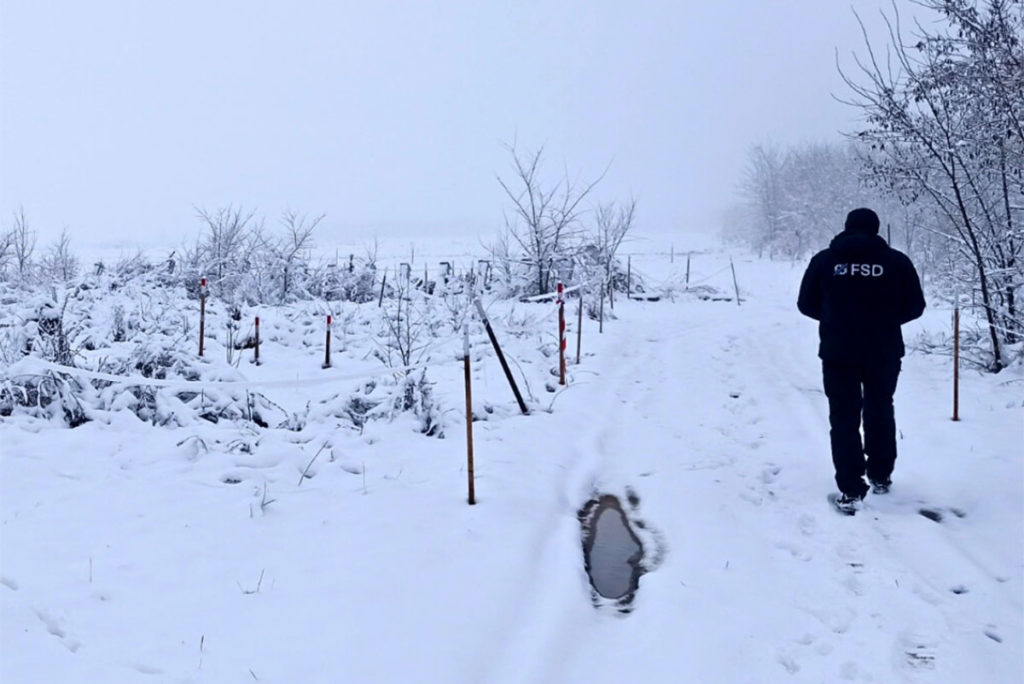 The work of our deminers is strongly affected by the weather conditions. Snow and frost make it necessary to suspend certain activities during the winter period (Ukraine, 2021)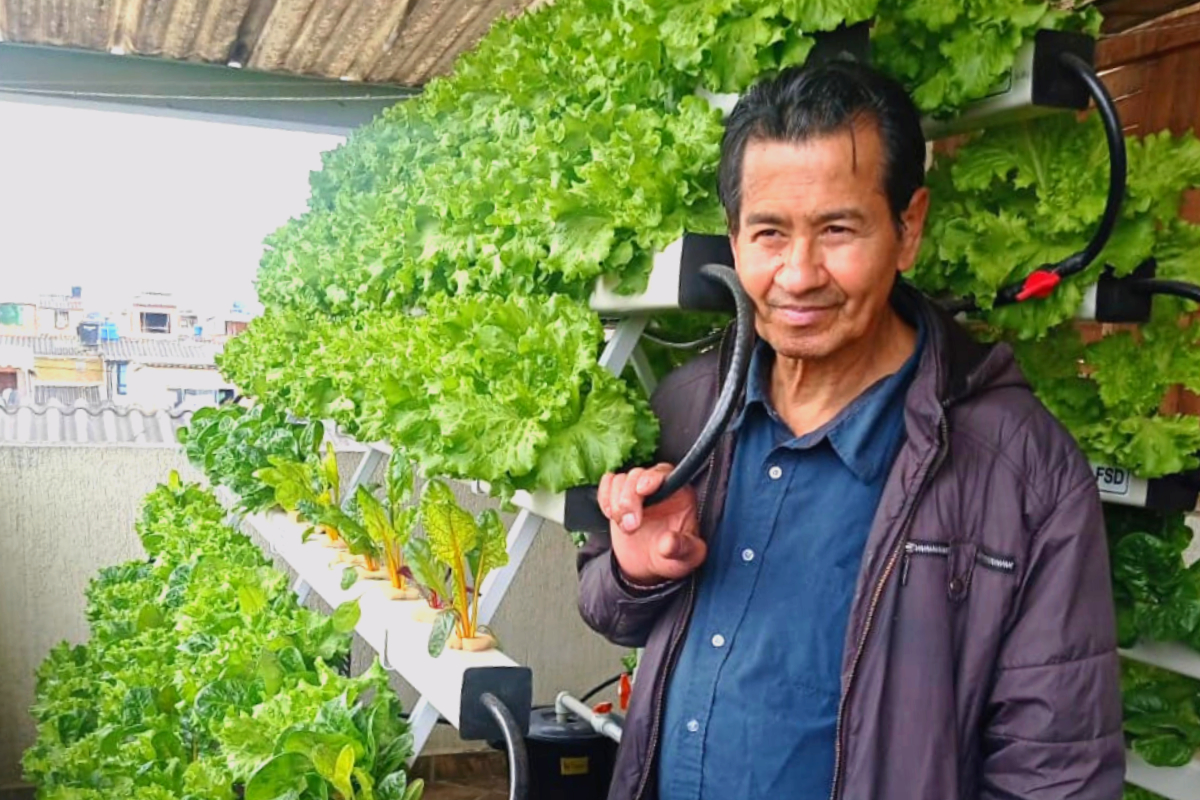 Every year, civilians are killed or maimed by accidental explosions in Colombia. Nearly six decades of civil war have left the country littered with landmines and unexploded ordnance. The aftermath of accidental explosions disrupt the daily life of victims and their...
read more
Where is FSD currently working in Ukraine? What does a landmine look like? Answers to your questions, once a month.
News from the field
Demining videos
Interviews with experts
Events
Job offers