More freedom to decide on your legacy
From 2023, a new regulation will apply to inheritance law in Switzerland. The mandatory inheritance shares will be reduced, thus increasing freedom and flexibility when writing a will.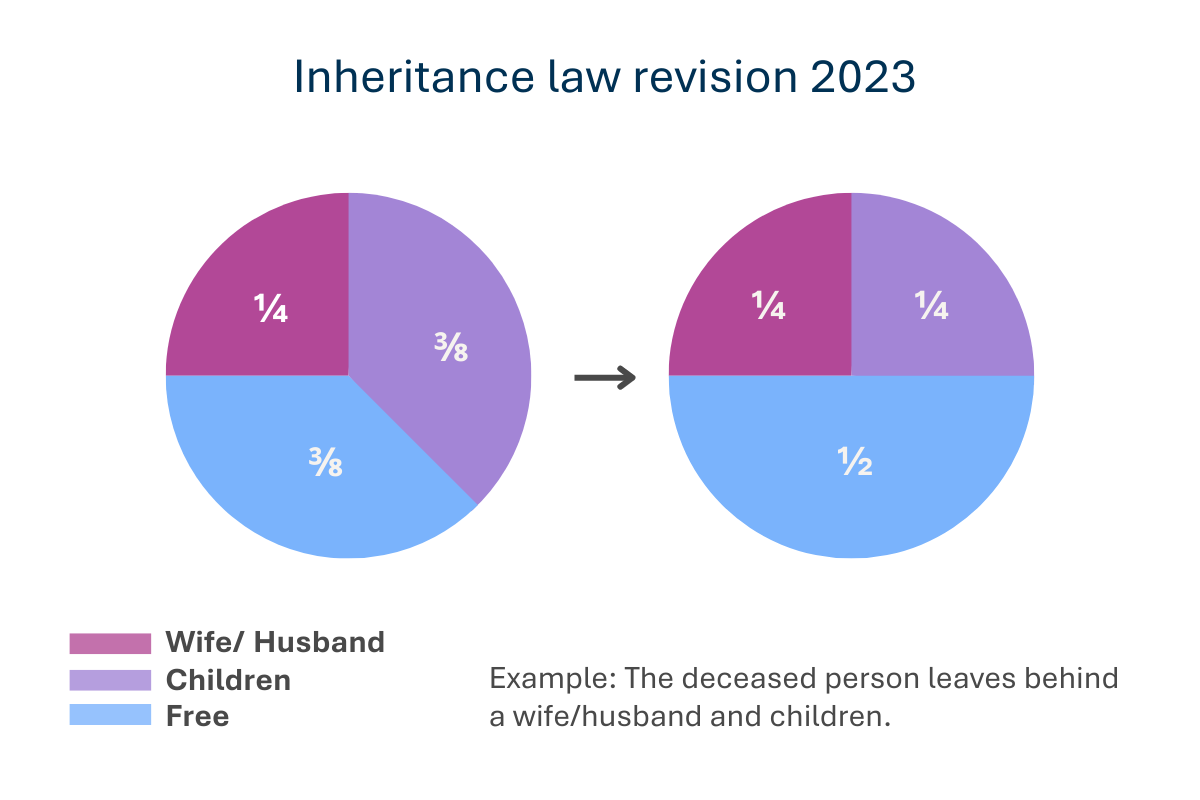 Testators will be now allowed to transfer up to half of their assets to individuals or legal entities, as well as to associations, foundations and organisations of their choice.
You can support our efforts to make the world a safer place for future generations
From 1 January 2023, testators will be able to dispose freely of a larger part of their inheritance. They will now be allowed to transfer half of their assets to natural or legal persons, associations, foundations and organisations of their choice.
In principle, wills already written remain valid, but it is advisable to check them again to avoid any inconsistencies in future interpretation.
To protect civilians from mines and unexploded ordnance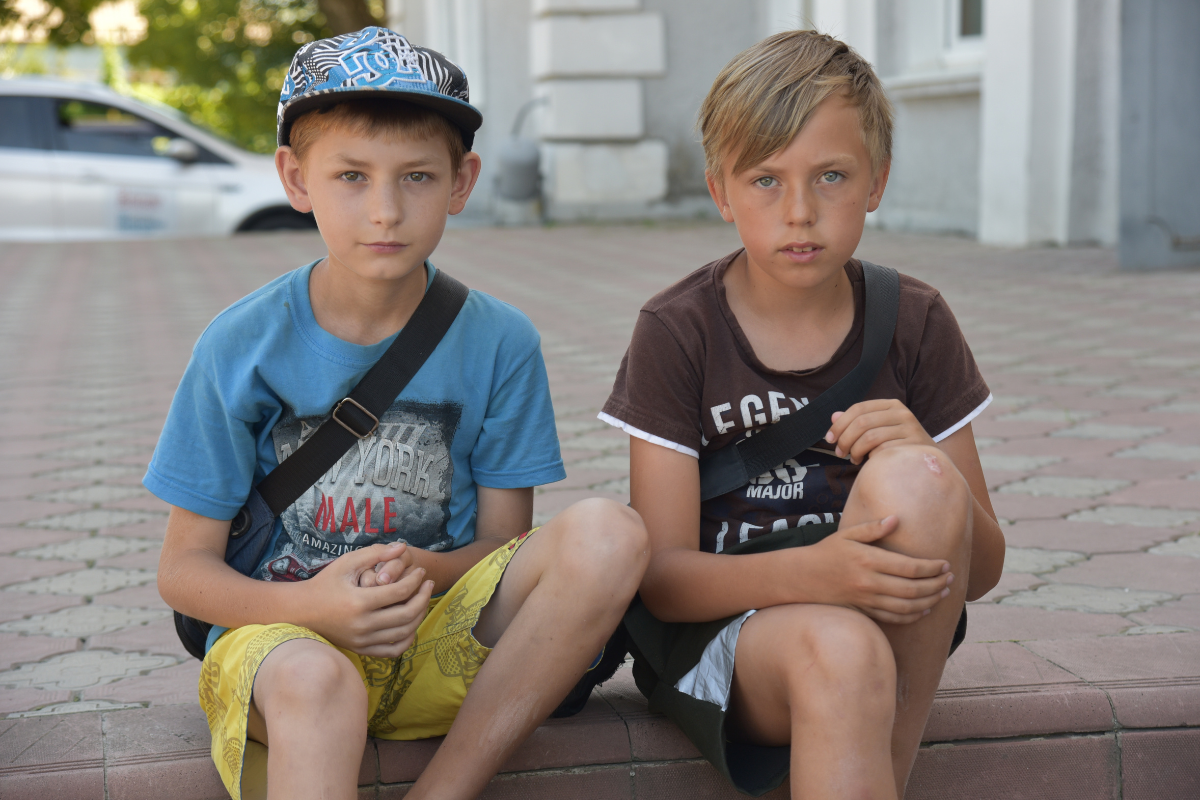 HAVE YOU GOT ANY QUESTIONS?
I will be happy to explain the values and programmes of our organisation and to answer your questions about wills and legates in a personal and confidential discussion.

Your contact
Hansjoerg Eberle
FSD Director
FSD is ZEWO certified, which guarantees that donations are used ethically and efficiently, and has the ISO 9001 quality label.