Every first Wednesday of the month, we send our subscribers information about demining and news from our humanitarian activities in the field.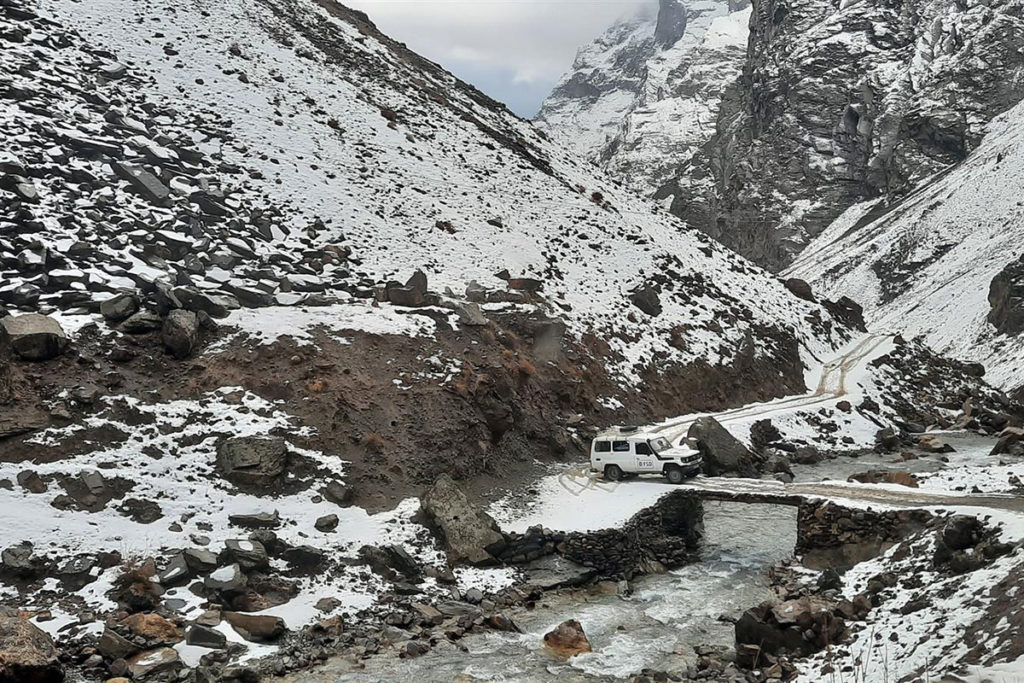 It can take deminers several hours to reach the minefields. Here in Badakhshan province, the winters are harsh and travel is difficult (Afghanistan, 2021)
Are deminers stressed? What does a mine look like? Answers to your questions, once a month.
News from the field
Demining videos
Interviews of experts
Events
Job offers