Would you like to contribute to making the world a safer place with your skills and experience? Join us!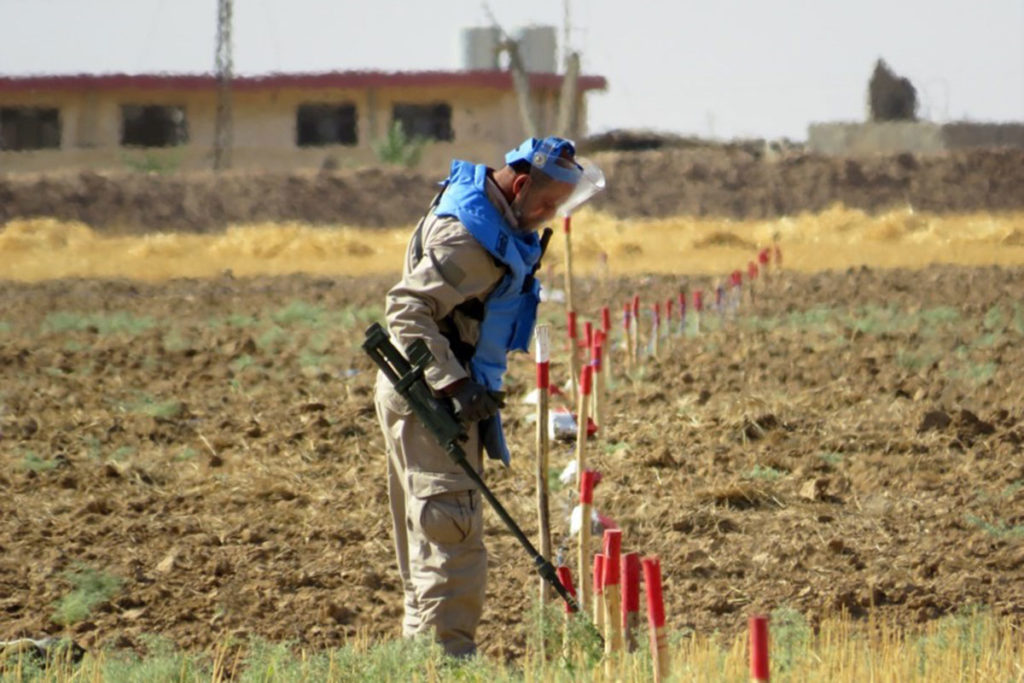 In demining operations, marking is very important, especially in order to distinguish between unsafe and safe areas. (Iraq, 2021)
COMMUNICATIONS & FUNDRAISING ASSISTANT
Profile: Bachelor's degree or higher in a relevant discipline Requirement: Native English speaker Working place: Geneva, Switzerland Activity rate: 40-60% Ideal start date: mid-July 2022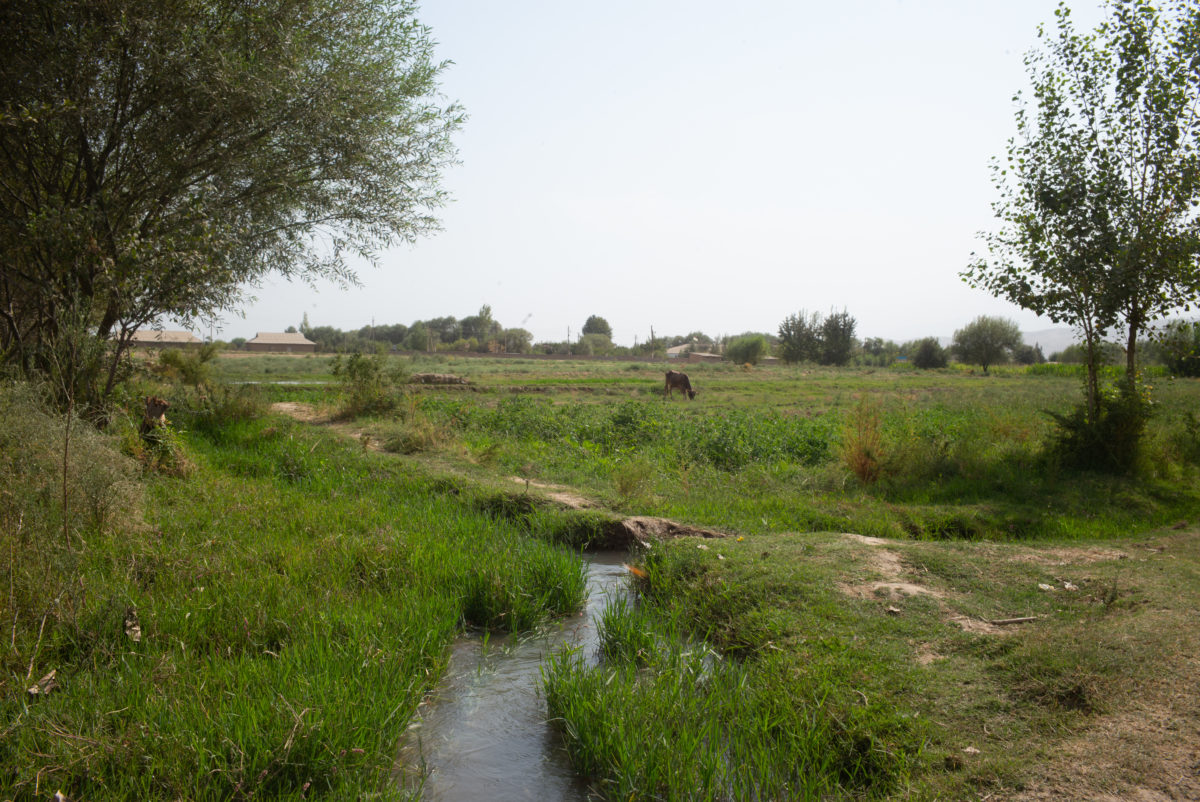 International Legal Expert
Profile: University degree in Environmental Law + 5 years of working experience in the framework of GEF-funded Chemicals and Waste focal area projects
Working place: Home-based with trips to Dushanbe and Bishkek
Period of assignment: Immediately until 15 October 2023
FSD is regularly looking for professionals in the following fields: programme management, logistics and supply, humanitarian demining (team leadership or operations management), health care personnel.
Please note: We only recruit professional deminers who can provide proof of NATO-compliant training and at least 10 years of field experience. We do not offer demining training for international staff. National staff are employed directly by the country programmes.
Please send your complete application (CV, cover letter, certificates and/or references) by e-mail to the following address.
Are deminers stressed? What does a mine look like? Answers to your questions, once a month.
News from the field
Demining videos
Interviews of experts
Events
Job offers