We regularly publish articles, stories and interviews about our humanitarian activities in different countries, as well as insights from the field.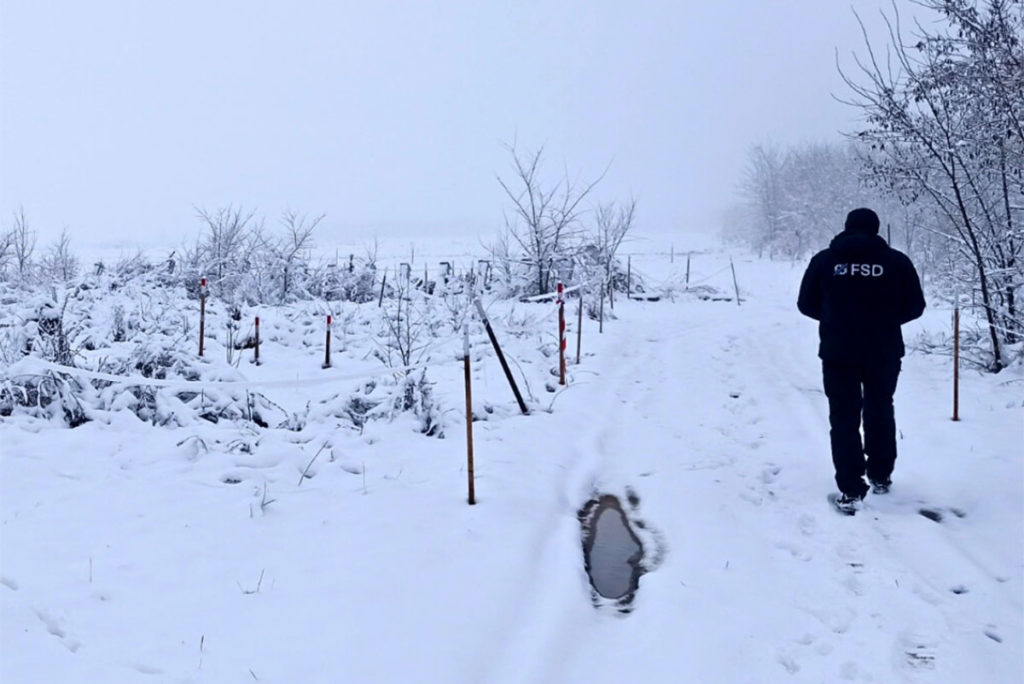 The work of our deminers is strongly affected by the weather conditions. Snow and frost make it necessary to suspend certain activities during the winter period (Ukraine, 2021)
Subscribe to our monthly newsletter to receive articles, videos, quiz, job offers…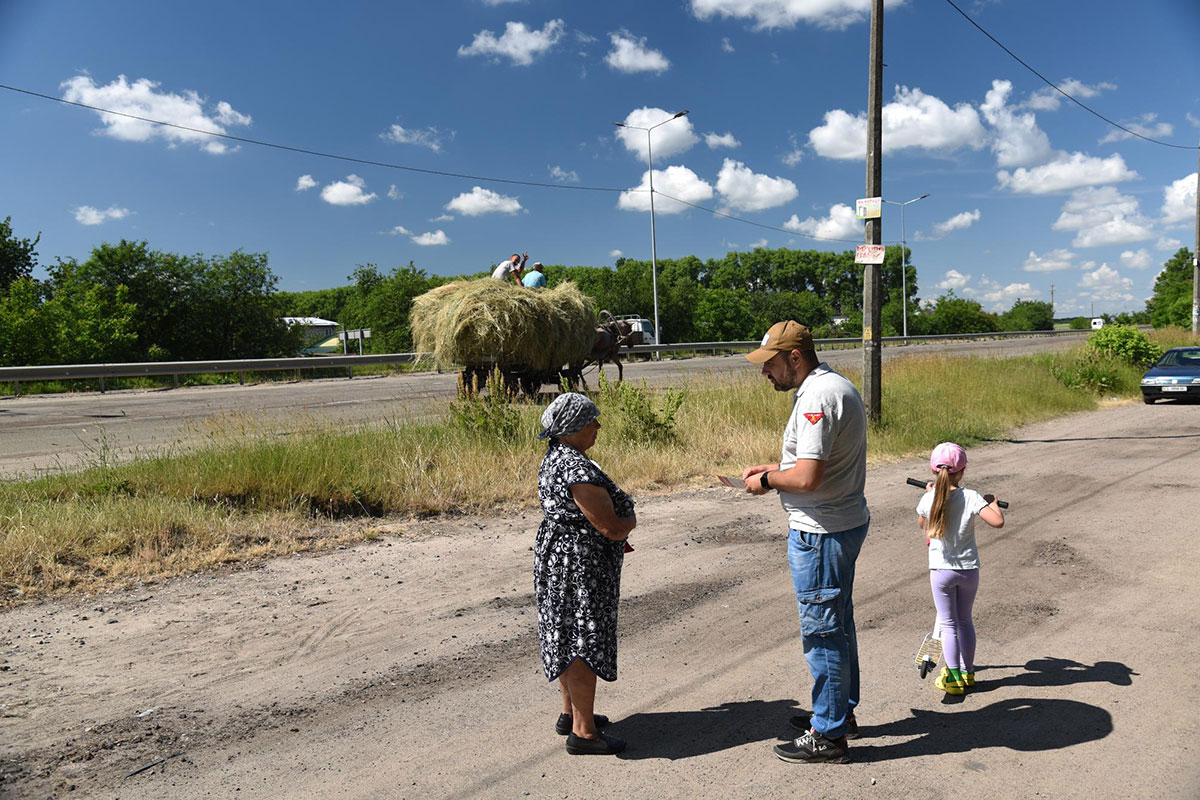 Located between Kiev and the Belarusian border, the province of Chernihiv was targeted in the early days of the conflict and was heavily shelled throughout March 2022. Hostilities have now ceased, but much of the province is destroyed and contaminated by remnants of...
read more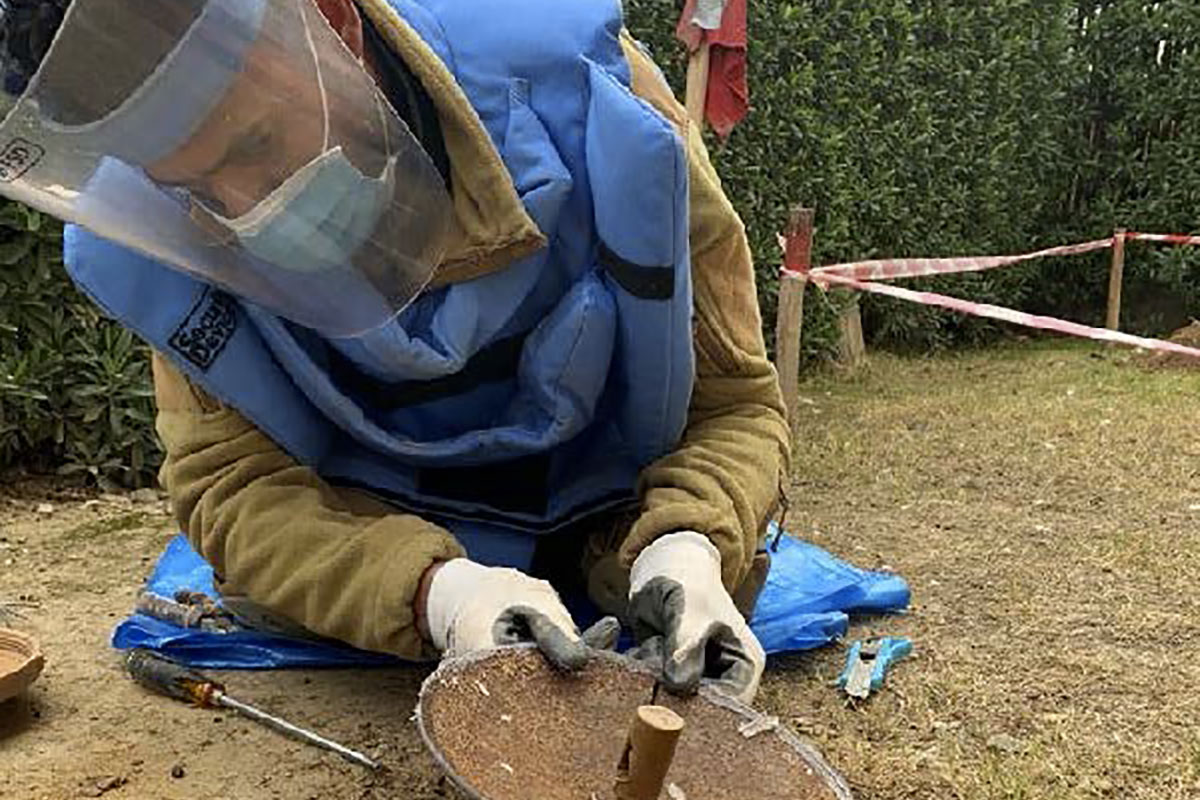 Since January 2021, our experts in Iraq have been training, advising and mentoring a local NGO, Shareteah Humanitarian Organization (SHO). The ultimate goal of this project is to enable Iraqis to undertake the demining of the country independently. This project is...
read more
Together against mines and explosive remnants of war Every year, thousands of civilians are killed or maimed by mines or unexploded ordnance. A single step or contact with these devices is enought to trigger a deadly explosion. More than 60 countries are currently...
read more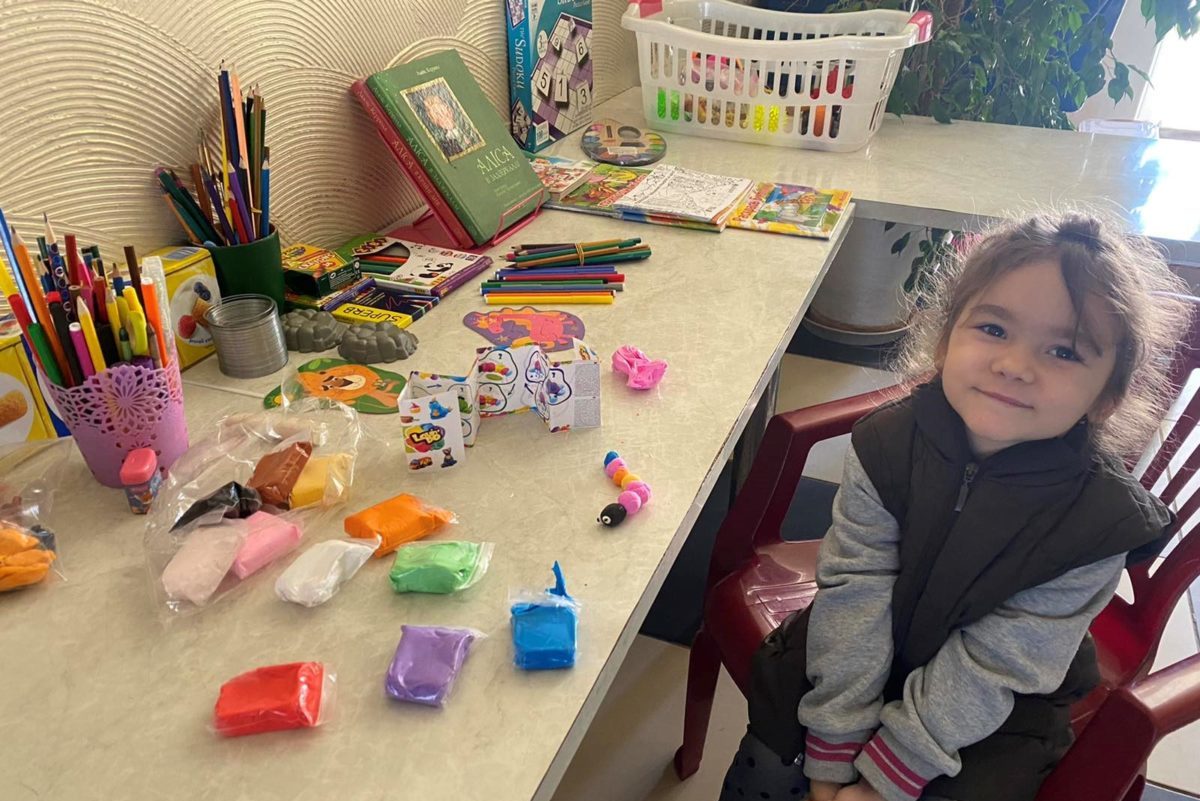 Natalia tells her story to FSD staff. "We are from Sieverodonetsk (Сєвєродоне́цьк). We were forced to leave our hometown as the war started on the 24th of February". The whole town was under fire. For two weeks we were hiding in a bomb shelter, because our apartment...
read more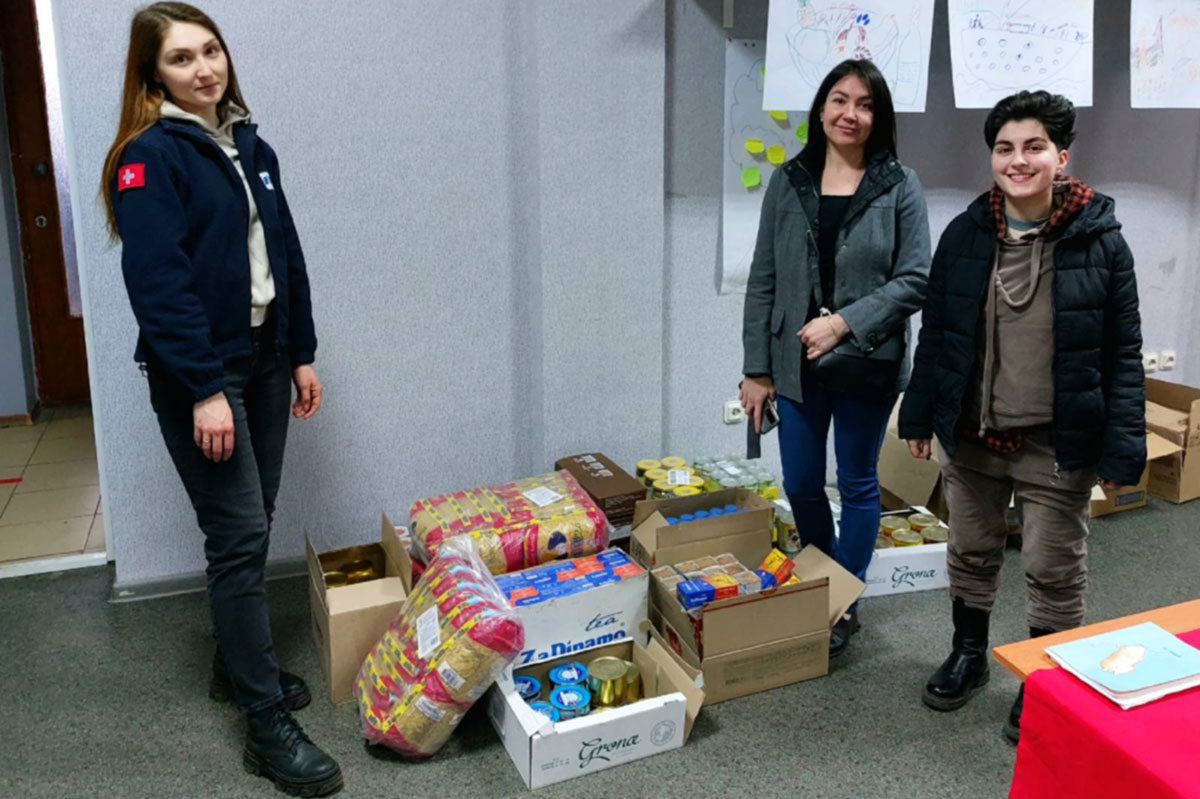 20 March 2022 While in many European countries it's the beginning of Spring, the weather in Ukraine remains severe with strong winds and temperatures below zero. Yulia Katelik (on the right) helps people equip basements in highly populated areas. She found a place to...
read more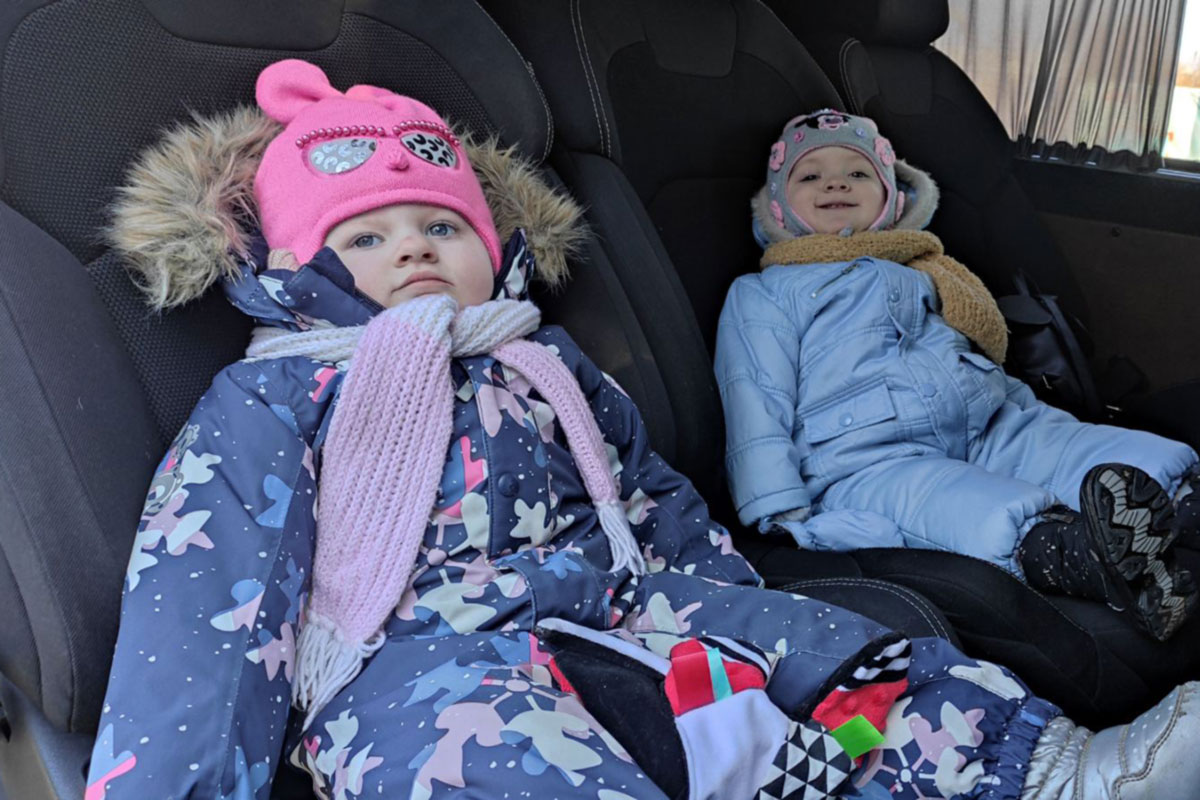 12-13 March 2022 FSD supports volunteers, who transport women and children to the Polish border with a fleet of vans/mini-busses. The Ukrainians who use this service usually can't afford bus or train tickets. FSD covers up for fuel costs of these vehicles. Some...
read more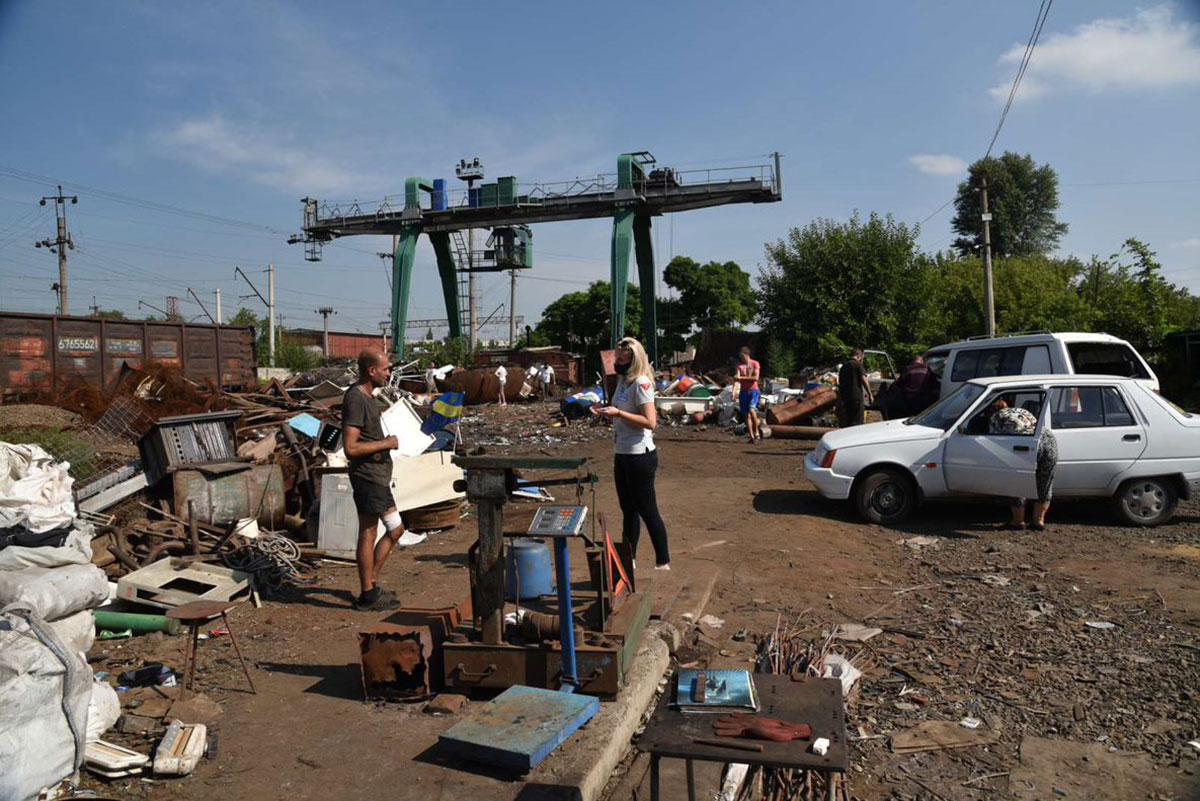 In eastern Ukraine, the poverty caused by the armed conflict has led many people to collect and sell scrap metal to earn a little more money. This is a risky activity, which exposes them to landmines and unexploded ordnance. One day someone brought me an old bucket...
read more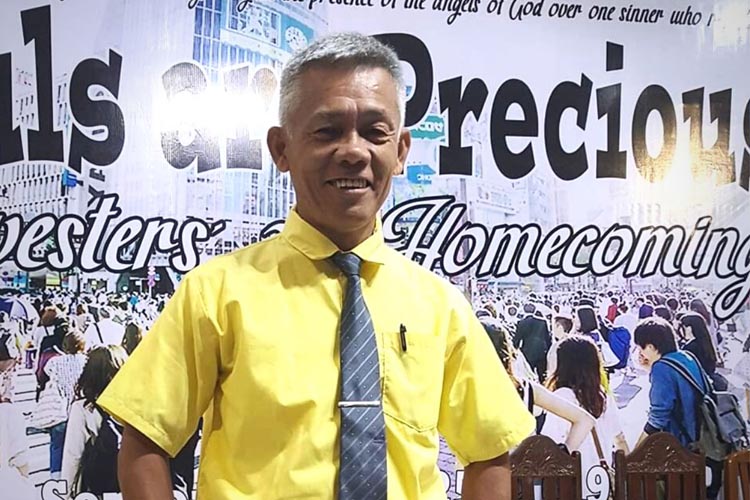 " I take advantage of my sermons to talk about unexploded ordnance " Joselito Remedios, 54, is a pastor and an explosive ordnance risk education provider. For the past year, he has been a member of the Fondation suisse de déminage (FSD)'s volunteer team in the...
read more
In Ukraine, around 20 FSD deminers are currently working in the Donbass region, where an armed conflict has been going on since 2014. Roman, Stanislav and Igor are part of the team deployed in Stara Mykolaivka. A few years ago, this locality used to be a Ukrainian...
read more
Are deminers stressed? What does a mine look like? Answers to your questions, once a month.
News from the field
Demining videos
Interviews of experts
Events
Job offers